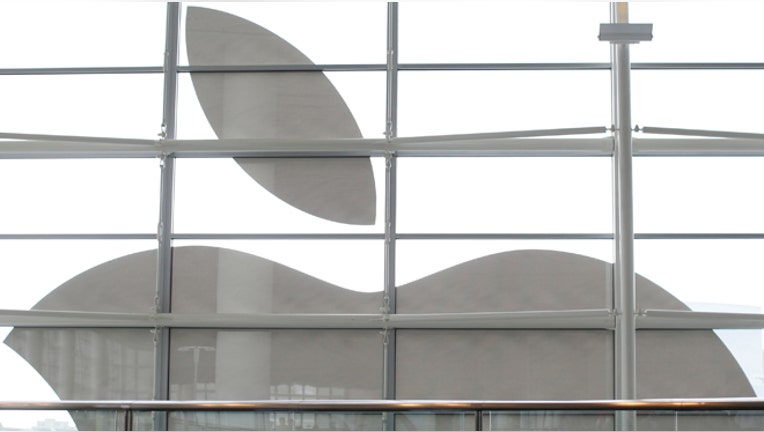 Apple Inc's Greg Christie, who led the company's "human interface" team that designs software for its products, is leaving the company, the Wall Street Journal reported, citing an internal email.
Apple did not immediately respond to an email from Reuters seeking comment.
Christie helped develop many of the functions of the iPhone, and his name is listed on the patent for the "slide to unlock" function. That patent is one of more than a dozen at issue in Apple's lawsuit against Samsung Electronics, now being heard in a federal court in California.
Christie is listed as an inventor on nearly 100 Apple patents and has 31 more applications pending with the patent office, the newspaper said. (http://link.reuters.com/jyh48v)
Christie's departure was first reported by Apple enthusiast website 9to5Mac, which said that Christie's upcoming exit stems from a falling out with Senior Vice President Jonathan Ive. (http://link.reuters.com/daj48v)