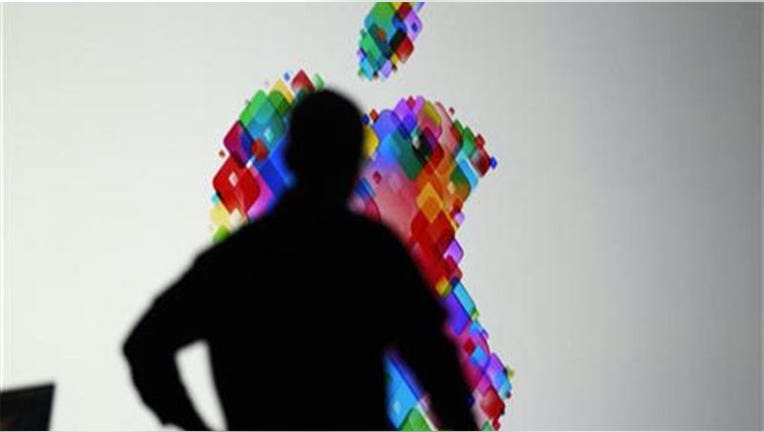 Attempting to grow its influence in the living room, Apple (NASDAQ:AAPL) has reportedly asked cable operators to let consumers use an Apple device as a set-top box for live TV and other content.
Apple doesn't seem to have reached a deal with any of the cable companies yet, but the company is in talks with Time Warner Cable (NYSE:TWC), The Wall Street Journal reported.
Apple CEO Tim Cook met with Time Warner Cable CEO Glenn Britt at Allen & Co.'s media conference in Sun Valley, Idaho last month, the paper said.
The report comes as Apple attempts push its way into the living room. The tech behemoth sold 1.3 million of its $99 Apple TV devices last quarter, up 170% year-over-year but still well below sales of its blockbuster iPhone and iPad devices.
It's not clear yet if cable operators like Time Warner and Comcast (NASDAQ:CMCSA) will allow Apple to nudge its way into the TV business.
"They really have no reason to do it," Rob Enderle, president of the Enderle Group, told FOX Business. "This game is rigged. The cable companies own the game and they don't want anybody else at the table."
Under the current model, most cable customers rent TV boxes from their cable companies, paying a monthly fee of around $10 to $15. These devices are manufactured by companies like Samsung and TiVo (NASDAQ:TIVO).
Cable companies have come under increasing pressure in recent years from alternatives like Hulu and Netflix (NASDAQ:NFLX).
Shares of Apple ticked up 0.57% to $634.19 Thursday, leaving them up more than 56% so far this year.