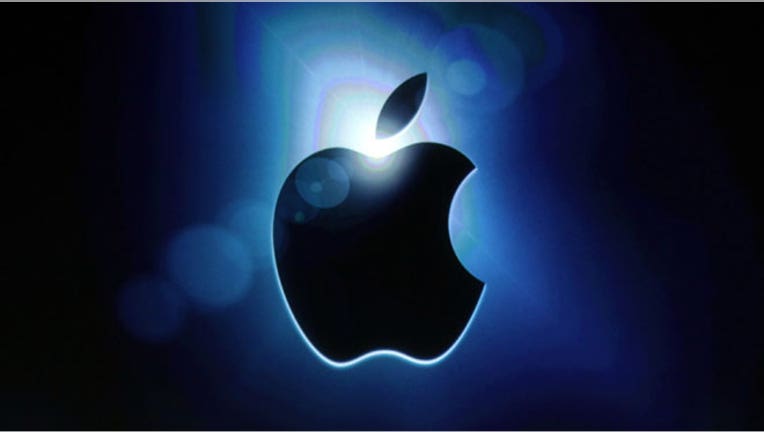 Taking direct aim at Pandora Media (NYSE:P), Apple (NASDAQ:AAPL) has reportedly accelerated efforts with major music labels to launch an online radio service by early next year.
The news sparked a cascade of selling in shares of Pandora, which plummeted to a new all-time low and hit a pair of circuit breakers due to fears about how it will impact the business of the online radio pioneer.
According to Bloomberg News, negotiations are focusing in part on how potential ad revenue from a new online radio service would be split. A deal could be inked by the middle of next month, paving the way for a launch in the first quarter of 2013, the report said.
Apple recently huddled at its headquarters with execs from Sony (NYSE:SNE), Warner Music Group and Vivendi's Universal Music Group, Bloomberg reported.
Pandora, which went public in June 2011, tumbled as much as 20% and closed at $8.20, down 11.73% on the day. In after-hours trading the stock dipped 0.85% to $8.13.
"We don't comment on our stock price or rumored competitive moves. We remain focused on our listeners and delivering the best Internet radio experience for them," a Pandora spokesperson said in an emailed statement.
The Bloomberg report comes weeks after The Wall Street Journal first revealed that Apple was in talks to license music for an online radio service. The paper said an Apple service would work with the company's iPhone, iPad and Mac computers as well as potentially on computers running Microsoft's (NASDAQ:MSFT) Windows operating service.
To compete with industry leader Pandora, Apple is attempting to land licensing deals that allow for more flexibility about what listeners hear, including new releases, Bloomberg reported.
Cupertino, Calif.-based Apple, which is set to report quarterly results after Thursday's closing bell, hit session lows after the latest report. In recent trading Apple was off 1.32% to $608.38, extending its 10% pullback from all-time highs hit last month.