Report: Apple Reaches China Mobile iPhone Deal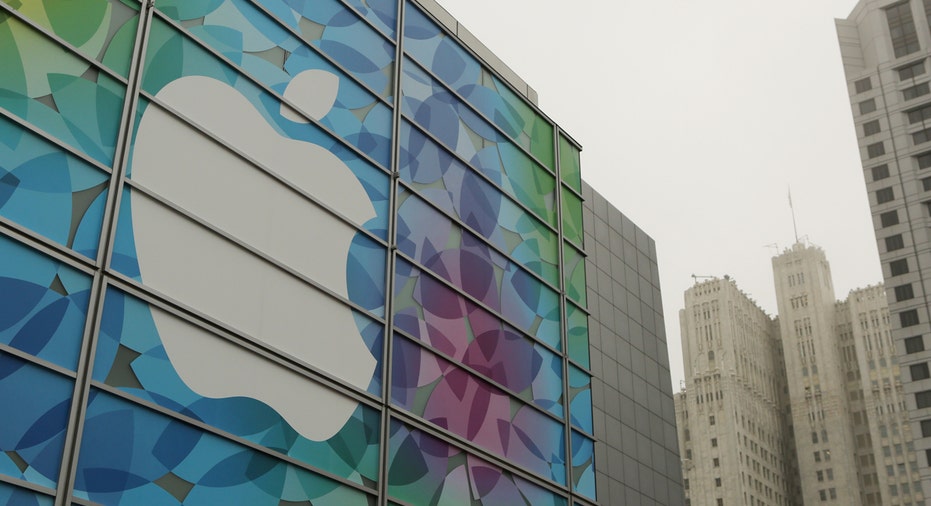 After years of anticipation, Apple (NASDAQ:AAPL) has reportedly signed a deal with China Mobile that would pave the way for the wireless provider's 700 million subscribers to use iPhones.
Investors have been hoping an agreement with the world's largest wireless carrier will help juice Apple's growth trajectory, which has been lagging for several quarters amid stiff competition in the U.S. and elsewhere.
According to The Wall Street Journal, the rollout is expected to begin later this month around the time of China Mobile's December 18 conference in Guangzhou when the company is set to unveil a brand for its 4G network.
Neither Apple nor China Mobile responded to a request for comment.
The timing would make sense since China Mobile execs have signaled they won't introduce the iPhone until they roll out a 4G network to replace its aging 3G one.
"Visiting China over 50 times this past decade, we can appreciate the significance of this transaction that we believe will position Apple to tap into the full potential of the mobile Internet ramp in China," Cantor Fitzgerald analyst Brian White wrote in a research report on Thursday.
Cantor Fitzgerald estimates Apple could sell 20 million to 24 million iPhones to China Mobile in 2014 and also notes that the service already has some 35 million to 40 million iPhone users despite the lack of a formal agreement.
"Apple not only has the opportunity to attract new iPhone users but also to tap into a large base of iPhone users on the China Mobile Network that we believe could upgrade in 2014," said White, who has a "buy" rating on Apple and a $777 price target.
Shares of Cupertino, Calif.-based Apple advanced 1.15% to $571.52 Thursday morning following the report. Apple's shares have advanced just 7% this year, compared with almost 26% for the S&P 500.
The report comes a day after activist investor Carl Icahn revealed he will seek a shareholder vote pushing Apple to enact a larger shareholder buyback.