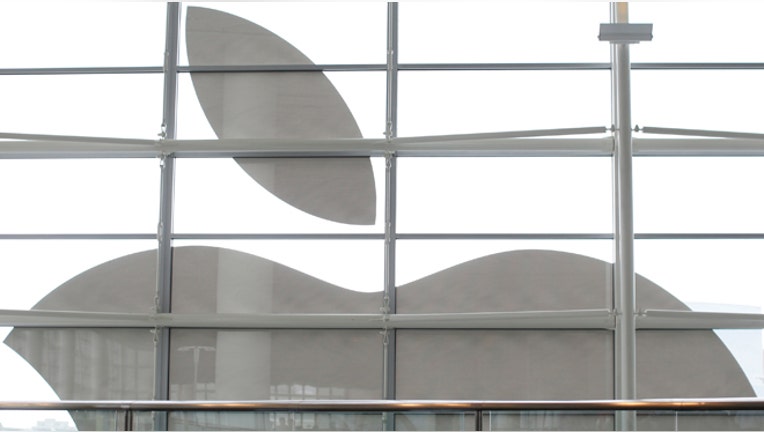 Hoping to inject fresh enthusiasm into its products, Apple (NASDAQ:AAPL) is reportedly racing to launch a new iPhone and new iPad models later this year ahead of the holiday-shopping season.
The report comes as Apple continues to struggle to regain its form as the innovation leader in the consumer technology world amid greater competition from Samsung, Google (NASDAQ:GOOG) and others.
According to Bloomberg News, Apple plans to unveil a new iPhone at a September 10 event. New iPad models, including one that features a thinner body design and a high-resolution iPad mini, could be unveiled later, the report said.
Cupertino, Calif.-based Apple didn't immediately respond to a request for comment.
Last month, Apple revealed a 22% drop in fiscal third-quarter profits as the former tech darling's sales increased less than 1% to $35.23 billion. Apple has been hurt by a lack of major new products.
The company, which is run by CEO Tim Cook, said its iPad sales slowed to 14.6 million last quarter from 17 million the year before, widely trailing forecasts from analysts. However, Apple's iPhone sales of 31.2 million last quarter was up from 26 million the year earlier and above the Street's views.
According to Bloomberg, the full-sized iPad will have a 9.7-inch screen and a body that is similar to that of the current iPad mini. This would mark the first redesign for the iPad since March 2012.
Shares of Apple gained 0.7% to $470.65 in early trading Tuesday morning, putting them on track to trim their 2013 slump of 12%. Since topping out at $705 in September, Apple has tumbled more than 33%.