Report: Apple iOS 8 Causing Bluetooth Issues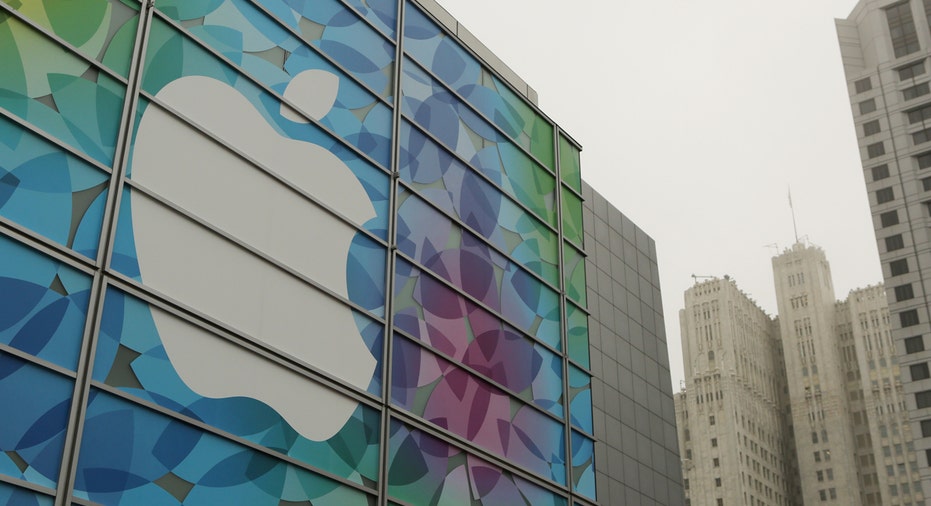 Apple's (NASDAQ:AAPL) new mobile operating system iOS8 is causing significant issues for some users who connect their phones to cars via Bluetooth, reports Apple news blog MacRumors, citing reports on Apple's Support forums and its own user forums.
It appears that following an upgrade to iOS 8, or after purchasing a new iPhone 6 or 6 Plus, users seem to be having trouble pairing their phones to their car audio systems, MacRumors posted in a blog.
Several issues faced by users include the devices refusing to pair entirely, neglecting to play audio over the speakers, or disconnecting when a call comes in.
The Bluetooth pairing problems are not just limited to cars, as iOS 8 users have also reported issues pairing their devices with headphones, speakers, headsets and more.
MacRumors had also posted on Monday that a bug in iOS 8's 'Reset All Settings' option could erase iCloud drive documents, citing user reports.
Apple has been plagued by problems following the September release of its iPhones and iOS8, with iPhone 6 Plus buyers discovering their phones can bend when placed in back pockets, and the company pulling a botched iOS8 update after reports of dropped cellular service.
Apple could not be immediately reached for comment.
(Reporting By Sai Sachin R; Editing by Don Sebastian)