Report: Apple Axes iPhone Part Orders Due to Slower Demand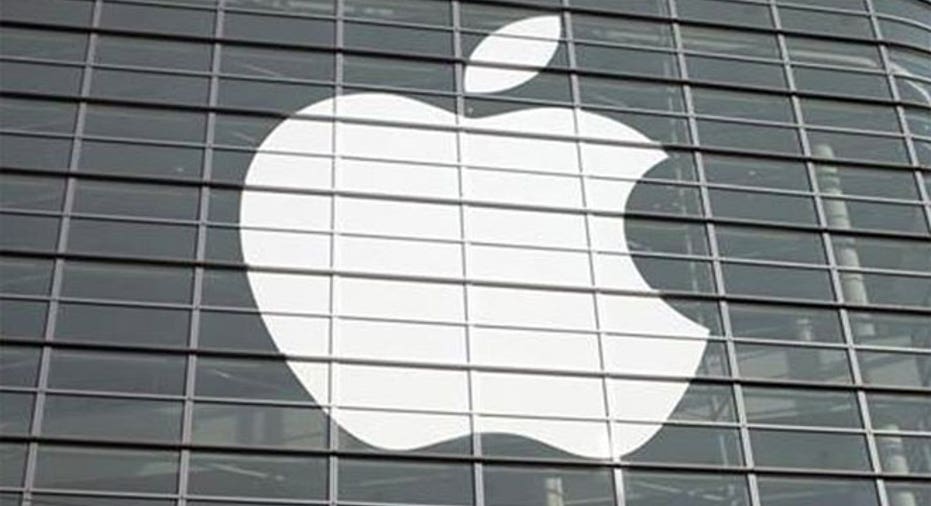 Hurt by weaker-than-expected demand, Apple (NASDAQ:AAPL) reportedly slashed its orders for iPhone 5 components as the consumer-electronics giant grapples with stepped-up competition from the likes of Samsung.
The report renews concerns that Apple won't be able to keep up its torrent growth pace and helped drive the company's shares down about 4%, weighing on the broader markets.
According to The Wall Street Journal, Apple has halved its orders for iPhone 5 screens for the January-March quarter and cut its orders for other components as well.
Cupertino, Calif.-based Apple, which is slated to report results later this month, informed manufacturers of the lowered orders in December, the Journal reported.
Last month analysts at Citigroup (NYSE:C) downgraded Apple to "neutral" from "buy" and slashed their price target by $100 to $575.
"Near-term supply chain order cuts, while inconclusive in nature, bring into question the strength of iPhone 5 and refocus investors onto risks in the Apple story," Citi analyst Glen Yueng wrote in a note to clients. "We suspect competition is improving, diminishing the hype around the iPhone 5."
The biggest source of competition comes from Samsung, whose Galaxy line of smartphones appears to have eaten into Apple's sales.
Likewise, Apple faces competition from Nokia's (NASDAQ:NOK) Lumia smartphone, which the Finnish smartphone maker said it sold a better-than-expected 4.4 million of last quarter.
According to IDC, Apple's share of the global smartphone market shrank to 14.6% in the third quarter, down from a peak of 23%, while Samsung's share has surged to 31.3% from under 10% in 2010.
Some analysts expressed confidence in Apple despite the component order cuts.
UBS (NYSE:UBS) reiterated its $700 price target on Apple, calling the Journal story "old news" and forecasting iPhone sales of 45 million in the quarter that ended in December.
"The stock appears to be a battle between peaking growth and margins and a low valuation. Momentum tends to win out in tech, and the stock remains under pressure," UBS analyst Steven Milunovich wrote in a note to clients on Monday.
Concerns about Apple's ability to keep up its sales pace has weighed on its stock price, which last week closed down 26% from all-time highs of $705 set in September.
Apple dropped another 3.72% to $500.98 Monday morning, helping to nudge the Nasdaq Composite off 0.50%.
Likewise, shares of iPhone component makers headed south, including Cirrus Logic (NASDAQ:CRUS), which tumbled 5%, and Qualcomm (NASDAQ:QCOM).