Report: AOL Layoffs 'Likely' Amid Restructuring Rollout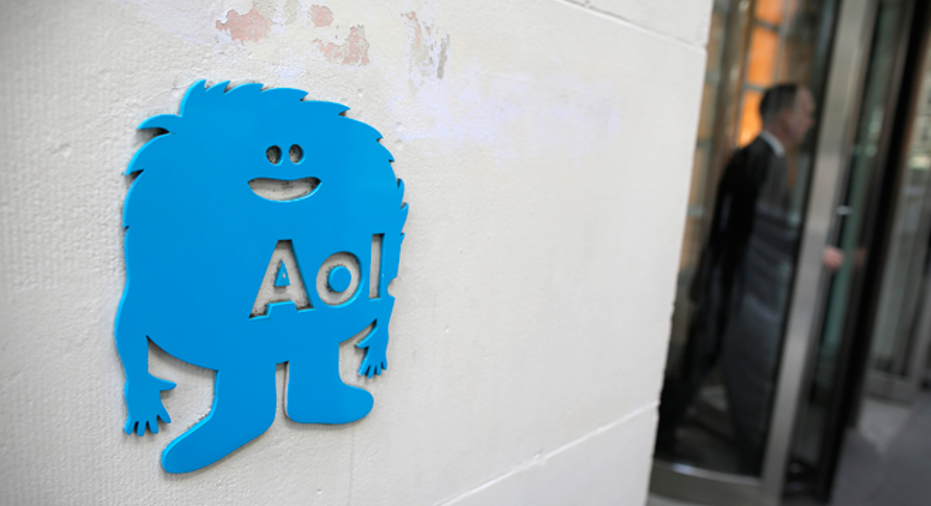 AOL is preparing to lay off staff and shut down some of its underperforming editorial sites, as part of a new restructuring plan, according to TechCrunch, which is owned by AOL (NYSE:AOL).
The changes are "aimed at simplifying the company around ad tech, stronger content operations and video," sources told TechCrunch. In particular, layoffs are expected to be made in the AOL Brand Group, which includes Engadget and Huffington Post.
According to the report, the restructuring is likely to happen "in upcoming weeks" and the layoffs will not be "on a mass scale."
CEO Tim Armstrong talked about his restructuring vision in the company's Q3 earnings call in November 2014.
"[In 2015] we'll focus our capital allocation resource management and management time against scaled assets and platforms. Two, we will organize our asset portfolio around scaled value and scaled growth assets. Three, we'll simplify everything that can be simplified," Armstrong said.
AOL did not respond to FOXBusiness.com's request for comment.
AOL recently played down rumors about a potential deal with Verizon (NYSE:VZ).
FOXBusiness.com was the first to report AOL layoffs that took place last January. FOXBusiness.com also exclusively reported last January that, according to people with direct knowledge of the matter, AOL tried to acquire Business Insider for more than $100 million.
AOL shares closed up about 1% at $46.65 on Friday. The company currently has a market cap of about $3.6 billion. U.S. stock and bond markets are closed Monday for the Martin Luther King Jr. holiday.