Report: AOL CEO Attempts to Sell Shareholders on Yahoo Deal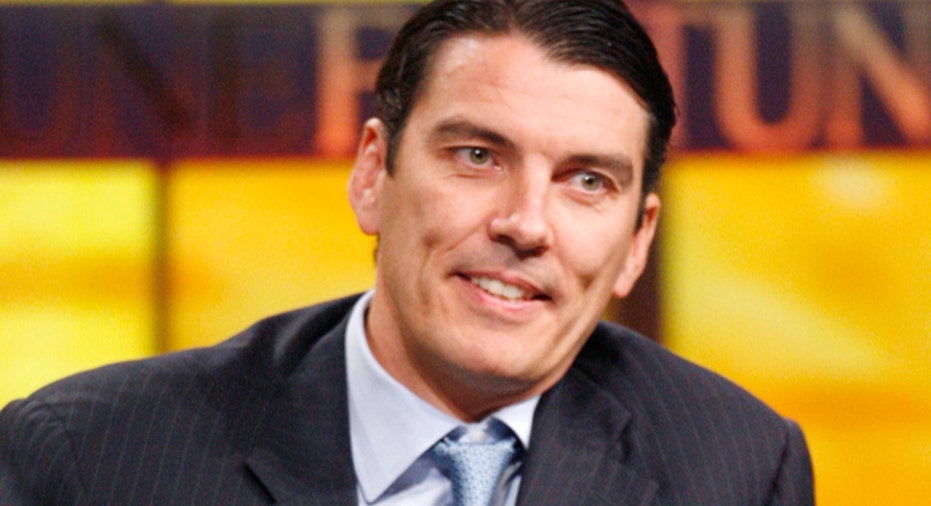 AOL (NYSE:AOL) CEO Tim Armstrong has reportedly tried to gin up shareholder support for a combination with struggling Internet giant Yahoo! (NASDAQ:YHOO), which has reportedly been fielding offers from a slew of potential suitors.
According to Reuters, Armstrong has been attempting to sell shareholders on the idea of a deal with the much-larger Yahoo!, saying it could create $1 billion to $1.5 billion in savings.
Armstrong, a former Google (NASDAQ:GOOG) executive, has pushed a combination between his Internet company and Sunnyvale, Calif.-based Yahoo! in the past. Last month, Yahoo! fired CEO Carol Bartz and began to explore its strategic options.
In conversations with shareholders, Armstrong said a deal with Yahoo! would please ad agencies looking for more efficient buys with larger audiences, Reuters reported. AOL and Yahoo! share several of the same shareholders, including BlackRock (NYSE:BLK), Vanguard and State Street (NYSE:STT).
AOL has had a dark history with M&A after its failed marriage a decade ago with media giant Time Warner (NYSE:TWX), a $164 billion deal that has since been considered one of the worst ever. Time Warner spun off AOL into an independent company in 2009.
It's clear Yahoo! is on the auction block and it has reportedly received interest from a range of players, including private-equity firms Silver Lake Partners, Providence Equity Partners, Bain Capital and Hellman & Friedman. There have been conflicting reports about the interest of Microsoft (NASDAQ:MSFT). Rupert Murdoch's News Corp. (NASDAQ:NWSA), the parent of FOX Business, has also been floated as a potential suitor.
However, it's less clear how a deal between AOL and Yahoo! would be structured. AOL likely wouldn't be able to absorb Yahoo!, which has a market cap of about $20 billion, compared with AOL's $1.4 billion valuation.
Shares of Yahoo! slipped 0.25% to $15.72 Thursday morning, while AOL fell 0.84% to $13.04.