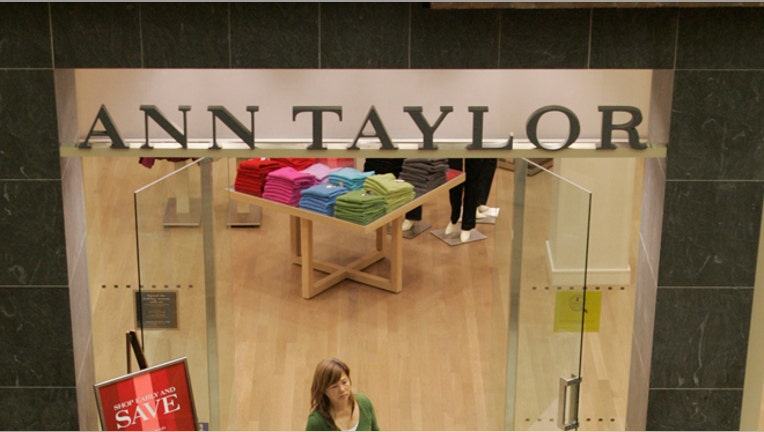 Ann Inc. (ANN) is working with JP Morgan Chase & Co. on a potential sale has contacted possible suitors including rival retailers in recent weeks, Bloomberg reported Friday, citing people with knowledge of the matter.
The New York-based retailer said in a regulatory filing in October that it was reviewing strategic options.
Ann is in talks with at least two buyout firms, two of the people said, and the company has also considered selling a stake or preferred shares to a private equity firm, one other person said.
Full story at http://www.bloomberg.com/news/articles/2015-02-19/ann-taylor-parent-is-said-to-be-working-with-jpmorgan-on-sale