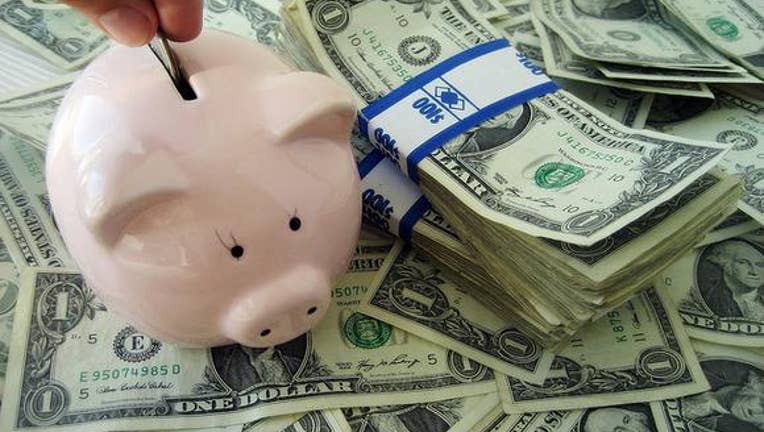 According to a new survey from Bankrate (NYSE:RATE), 52% of Americans have more in emergency savings than credit card debt. That number, though, is the same as it was in 2011, showing that over the last five years, no progress has been made in increasing emergency savings.
However, the percentage of Americans with zero credit card debt and no savings either increased to 21%, up from 13% last year, showing that despite Americans paying off credit card debt, this has not translated into savings.
Hitting a six-year low though is the rate at which Americans have more credit card debt than savings: 22%.
In terms of a generational difference, Bankrate found that Millennials are the most likely of any age group to boast more in emergency savings than credit card debt. Bankrate's Chief Financial Analyst Greg McBride suggests that Millennials' risk averse tendiences have shifted them away from credit cards and towards saving.