Report: American Agrees to Weigh Merger With US Airways, Others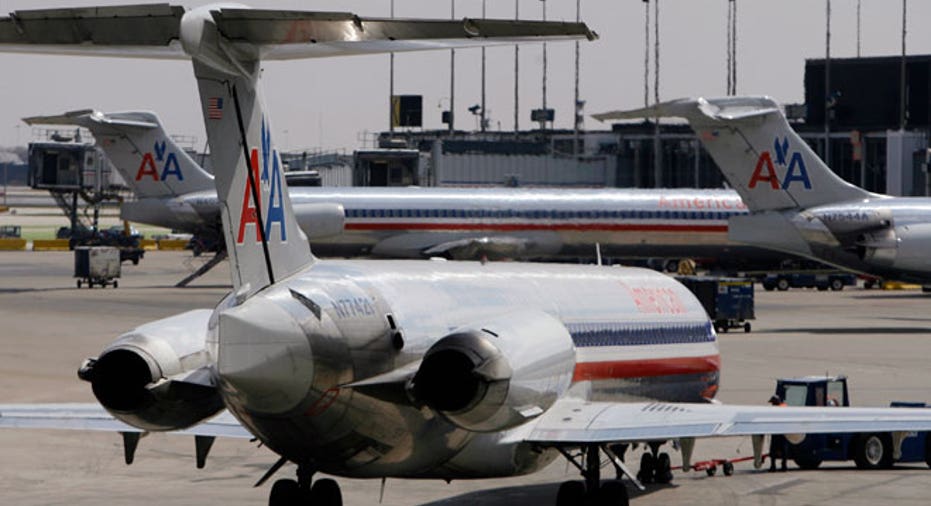 American Airlines parent AMR has reportedly agreed to explore strategic alternatives -- including a possible transaction with US Airways (NYSE:LCC) -- as it continues to work its way through bankruptcy proceedings and fight with its biggest unions on labor contracts.
The No. 3 U.S. airline is weighing a transaction with US Airways or another suitor and has agreed with creditors to investigate whether the merger will create more value than if American were to remain a standalone company, according to a report by Reuters, citing a person close to the matter.
The news comes 20 days after US Airways came forward with intentions to buy American, and just ahead of a planned court battle between American Airlines and its flight attendants, pilots and other workers, who are arguing against the company's plan to terminate their labor contracts.
Neither US Airways nor AMR immediately returned requests for a comment.
Smaller rival US Airways has long expressed an interest in acquiring American. At the end of April, it won support from AMR's three biggest unions representing 55,000 of its employees. The deal would give those unions collective bargaining rights if US Airways were to buy the bankrupt airline, which filed for Chapter 11 at the end of November.
At the time, US Airways CEO Doug Parker said the deals marked an "important first step along" a path to a merger and put pressure on American to start merger talks.
A combination of the two would create a "preeminent airline" and would also help save more than half of the 13,000 jobs that America is looking to get rid of if it remains a standalone company, he said.
Fort Worth, Texas-based AMR has been has been shedding jobs and capacity in an effort to streamline costs and it continues to undergo a court-supervised turnaround.
Last month, it reported a narrowed quarterly loss, excluding items, of $248 million. Earlier this week, American revealed a slight decline in April passenger revenue as capacity shrunk by 3.2%, though that helped improve its revenue per available seat mile by 11.6% and boosted its load factor.
For US Airways, the merger represents an attractive strategic opportunity to widen its market share in an industry dominated by heavyweights Delta (NYSE:DAL), UnitedContinental (NYSE:UAL) and American.