Report: AMC Planning Ad-Free Online Streaming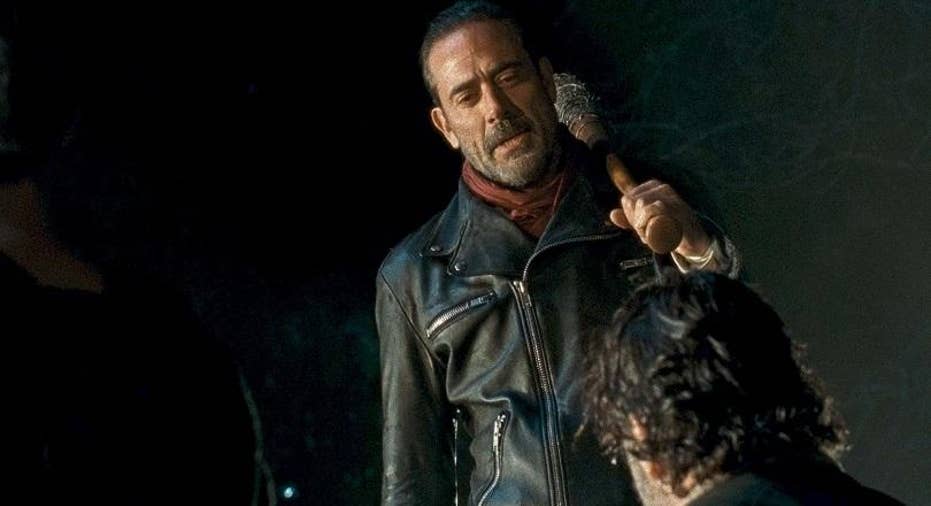 Fans of The Walking Dead, Breaking Bad, and other AMC shows could soon have a way to stream them commercial-free: the network is planning a new online streaming service for cable subscribers, Reuters reports.
The new service would resemble offerings from competitors like HBO GO, which customers who already have access to HBO via their TV subscription can use to stream shows at no additional cost via the internet. Unlike HBO GO, though, AMC's platform will cost extra—around $5 per month, Reuters says, citing sources familiar with the situation.
The service would be billed as an add-on to existing cable bills. It's unclear when it would launch, and an AMC spokesperson declined to comment on the Reuters report.
Like many other networks, AMC already streams its regular television programming live via the internet to viewers who log in with their TV service provider credentials. The existing streaming option also lets you watch some on-demand episodes. Although free, it is ad-supported, with many of the same commercials you'd see on regular television.
Offering a premium streaming service without ads would position AMC to compete with the likes of Hulu, which ended its free version last year in favor of two paid tiers—one with limited commercials and one that's commercial-free save for a few select TV shows.
Meanwhile, Netflix customers occasionally have access to AMC shows, including Breaking Bad. Netflix doesn't show ads, but because content arrives on and leaves the Netflix platform constantly, a service offered directly by AMC as a tie-in to cable will be more reliable, as long as you haven't cut the cord yet.
This article originally appeared on PCMag.com.