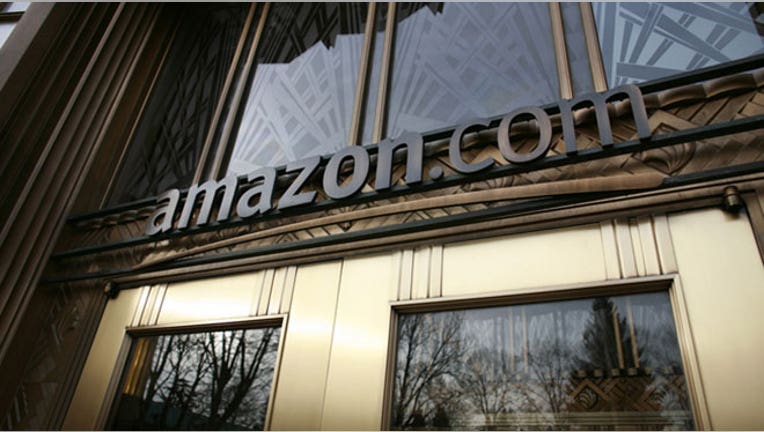 Amazon.com (NASDAQ:AMZN) is reportedly in the process of building a smartphone that would shove the online retailer into greater competition with Apple (NASDAQ:AAPL), Google (NASDAQ:GOOG) and Research in Motion (NASDAQ:RIMM).
According to Bloomberg News, Amazon tapped Chinese manufacturer Foxconn International to develop the new device.
The report suggests Seattle-based Amazon is striving to get more into the hardware war in the technology sector, following the launch of its Kindle Fire tablet.
An Amazon smartphone would compete directly with Apple's iPhone, RIM's BlackBerry and devices powered by Google's Android system.
To pave the way for its smartphone rollout, Amazon plans to beef up on its patent holdings through acquisitions, Bloomberg reported.
In fact, the company recently considered acquiring wireless patents from InterDigital (NASDAQ:IDCC), which instead sold $375 million of assets to Intel (NASDAQ:INTC) in June.
Shares of Amazon slipped 0.5% to $225.99 ahead of Friday's open, mirroring the drop in the broader markets. The company's shares have soared 31% so far this year, but are up less than 5% over the past 12 months.