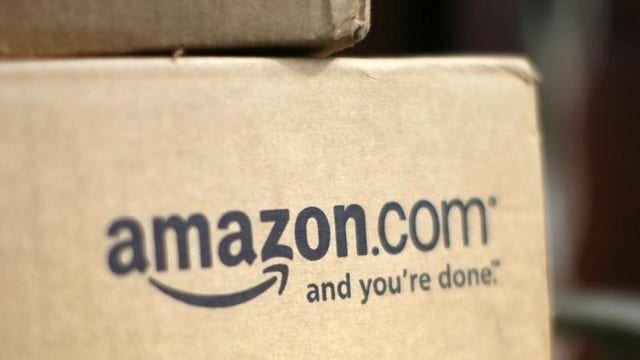 Continue Reading Below
Advertisement
Although it will be difficult to make a dent in the smartphone market, which is dominated by Apple (Nasdaq:AAPL) and Samsung, Amazon is hoping that it will be able to differentiate itself with 3D features. The phone is said to have hologram-like capabilities, that will make images appear three dimensional without glasses.
A smartphone release is not the only recent shift in strategy for the ecommerce giant. Amazon recently announced that it will be introducing a bill-paying service for businesses and the company recently introduced Fire TV, a digital media player.
Amazon has been introducing new revenue streams as it has struggled to maintain profitability with its existing business models. The company posted improved first quarter results, growing revenue 23% to $19.7 billion, with $108 million in net income.
Amazon shares are down 18% year-to-date and are currently trading around $327. The company has a market cap of $150 billion.