Report: Amazon in Talks to Feature Retailers' Products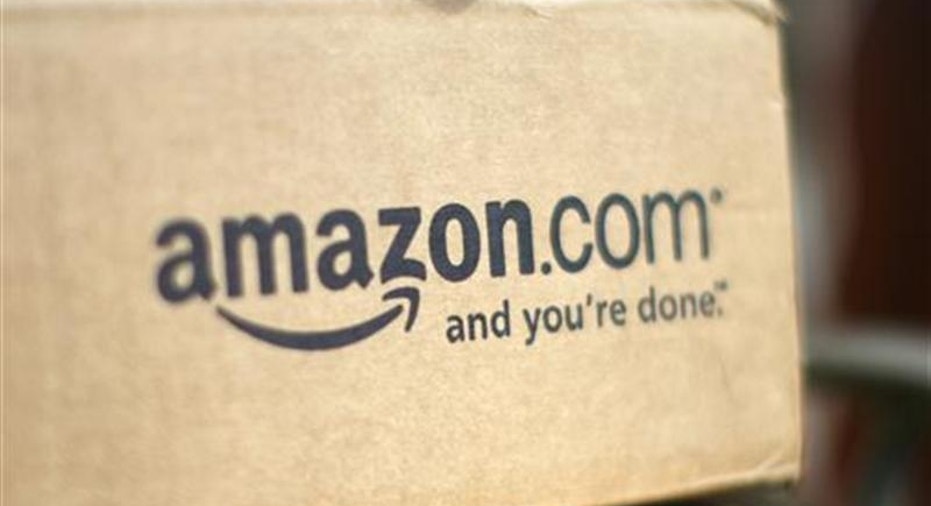 Looking to build a closer relationship with brick-and-mortar stores, Amazon.com (NASDAQ:AMZN) is reportedly in discussions with several retailers to feature their products on the e-commerce giant's website.
According to a report from The Wall Street Journal, Amazon is talking to about 10 notable retailers, such as Neiman Marcus and Abercrombie & Fitch (NYSE:ANF).
The online retailer wouldn't sell the products directly, but instead provide links to the retail partner's website. The arrangement would give Amazon a wider range of customer data. Meanwhile, by listing their goods on Amazon, retailers can boost traffic on their own websites.
Based on one proposal under discussion, members of Amazon Prime, the company's $79-a-year benefits program, would receive free shipping when purchasing those third-party products through Amazon. Amazon recently said it plans to raise the annual subscription rate for Prime, and adding other retailers' offerings could help the company add Prime customers.
Retailers would handle the delivery arrangements in that scenario, although Amazon may offer its "Fulfillment by Amazon" service that lets third-party merchants sell products housed in the company's warehouses.
Amazon already includes third-party products in search results, although the current program has mostly attracted smaller merchants.
Citing people familiar with the matter, the Journal said Amazon's latest initiative could launch as soon as this summer.
A spokesperson for Amazon declined to comment on the report.
The reported plans are similar to a service offered by ShopRunner, which charges users $79 a year for free shipping from Toys R Us and other stores.
But retailers have concerns over how Amazon will use the customer data it gains from a partnership, the Journal reported. Third-party merchants on Amazon have expressed similar gripes, saying Amazon becomes more competitive by using the data to set prices and choose which products to sell.
The report said it remains unclear if any retailers have signed up for the program. Amazon is said to be working on software that could be available to retailers in another month.
Shares of Amazon were trading $2.01 higher, or 0.6%, at $351.81 on Friday morning.