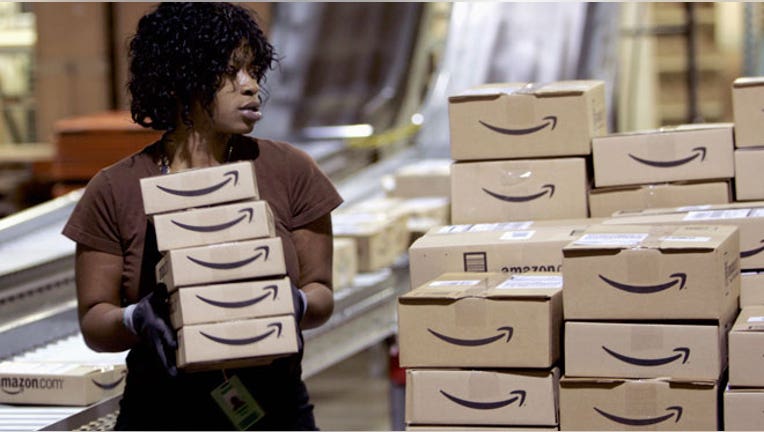 Amazon.com Inc has refused to take pre-orders for upcoming Time Warner home video movie titles, including 'The Lego Movie', '300: Rise of an Empire', 'Winter's Tale' and 'Transcendence', the New York Times reported on Tuesday.
The company started refusing pre-orders in mid-May, which led to a few customers venting their displeasure on the retailer's forums. (http://r.reuters.com/vek99v)
Amazon did not immediately respond to an email seeking comment on the report, while Jim Noonan, a Warner Bros spokesman, said the company's "policy is to not comment on contract points or any proprietary issues involving our partners."
Amazon has a record of being involved in combative negotiations. In 2010, the company blocked consumers from buying works published by Macmillan in a dispute over the price of e-books.
In recent months, authors and other publishing insiders have criticized Amazon for unfairly wielding its power as a major retailer to gain an edge in contract talks.
Amazon is in an ongoing dispute with Hachette, a unit of French media company Lagardere SCA, over contract terms and last month removed an option to pre-order Hachette titles, including "The Silkworm" - an upcoming novel written by author of the Harry Potter series J.K. Rowling.