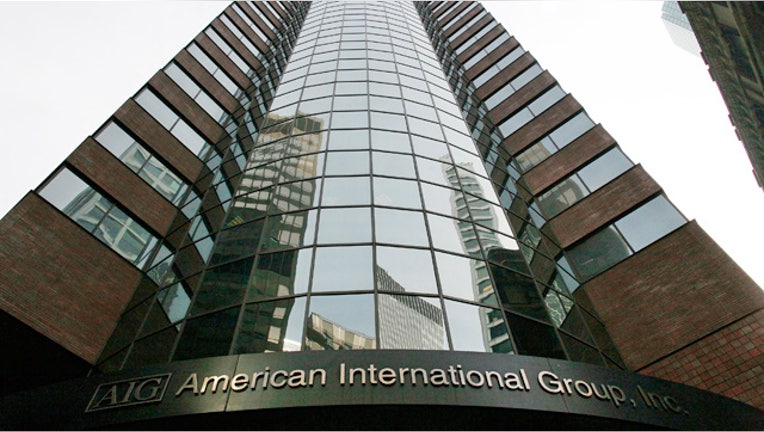 After years of paring down its massive real-estate portfolio, bailed-out insurance giant American International Group (NYSE:AIG) is reportedly planning to leap back into U.S. property investing.
According to The Wall Street Journal, New York-based AIG plans to make fresh domestic investments later this year and has already reached out to developers of new apartment buildings in major metro areas.
AIG's new investments will likely amount to hundreds of millions of dollars a year, though it  hasn't set specific targets yet, the paper said.
The jump back into the still-hurting U.S. real estate marks a turnabout for AIG, which needed a massive $182 billion government bailout in 2008 due to outlandish bets placed through derivatives on housing and commercial real estate.
While that infamous derivatives unit, AIG Financial Products, has been shut down, AIG had been steadily paring down a real-estate portfolio that once stood at $24 billion.
During the real-estate boom, AIG scooped up high-profile properties such as office towers in Shanghai and a Vermont ski village. However, the insurer is setting its sights much lower now, focusing on the U.S. apartment market, the Journal reported.
Specifically, AIG has expressed interest in a $100 million project in Montclair, N.J. aimed at transforming a former Jaguar dealership into an apartment complex that will include retail and office space, the paper said. AIG, which is still 70%-owned by taxpayers, is also eyeing property in California and the Southeast U.S.
Shares of AIG jumped 1.54% to $31.73 Wednesday morning, tacking on to their 2012 rally of 35%.