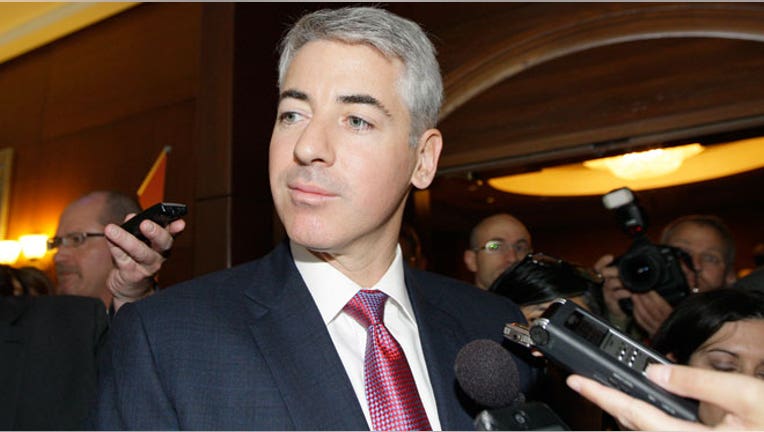 Billionaire investor Bill Ackman is reportedly sticking with J.C. Penney (NYSE:JCP) despite his previous backing of former chief Ron Johnson, who was ousted earlier this week after his year-long stint at the ailing retailer failed to turn around sales.
Even though Ackman played a major part in appointing Johnson, the blunder of which has been a major black-eye for the retailer and has sparked concerns that the company might have to seek the aid of bankruptcy protection, the activist investor will maintain his stake and position on the Penney board, according to a report by the New York Post.
Ackman, who owns about 18% of Penney's outstanding shares, was at the center of Johnson's appointment to CEO in 2011, touting his turnaround skills and experience at Apple (NASDAQ:AAPL).
While expectations were high, Johnson's restructuring bid left a sour taste in the mouths of investors, with sales falling 25% last year and Penney reporting a nearly $1 billion loss.
Speculation regarding Ackman's exit ramped up on Tuesday as Penney's stock tumbled more than 12% on record-high volume following the naming of former Penney CEO Mike Ullman to replace Johnson.
Ullman, 66, had stepped down in 2011 upon Johnson's hiring.
Moody's on Wednesday said it viewed the appointment of Ullman as having "many credit negative implications," adding to the "lack of visibility of future performances" and raising concerns regarding its future performance.
Ackman will reportedly be helping the Plano, Texas-based company ramp up overhaul methods after Johnson's failed "no sales" strategy fell wildly short of expectations, the Post's anonymous sources said.
Ackman did not respond to FOX Business for a comment. Penney said "we do not comment on rumor or speculation."