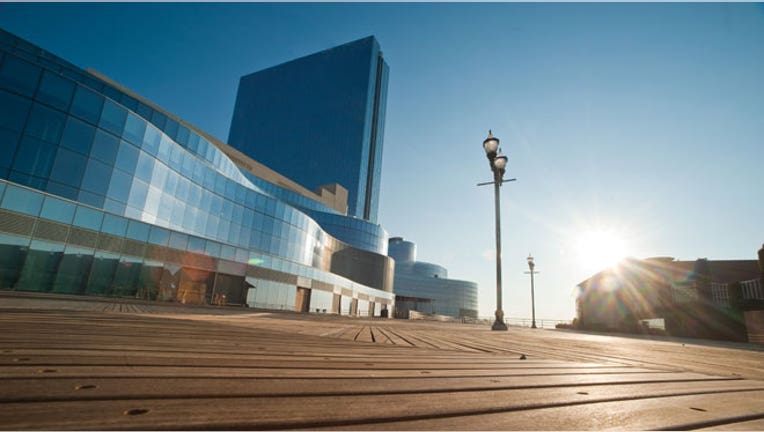 Less than a year after the $2.4 billion resort opened its doors to guests, Atlantic City's Revel resort is reportedly exploring a prepackaged bankruptcy amid gloomy tumbling revenues.
According to The Wall Street Journal, within the last week Revel Entertainment Group hired restructuring lawyers from Kirkland & Ellis as well as investment bank Moelis & Co. to advise it on options, which include bankruptcy.
Restructuring conversations at Revel, which has been seen as the centerpiece of a turnaround effort in A.C., remain in the early stages, the paper said.
"Revel has consistently worked to increase [its] financial flexibility, as evidenced by the additional capital we raised in December," Revel Chief Investment Officer Michael Garrity said in a statement. "We will continue to prudently evaluate various alternatives with regard to our capital structure."
Revel Entertainment carries about $1.2 billion in debt and has already received several rescues since opening in April, the Journal reported.
In contrast with traditional casinos, the 6.3 million square-foot Revel resort has attempted to lure visitors to A.C. by showcasing the Jersey Shore's beaches.
However, New Jersey regulators said Revel generated gaming revenue of just $8 million last month, representing a 19% tumble from December and the weakest performance yet other than Hurricane Sandy-impacted November.
By comparison, the Borgata Hotel Casino & Spa, A.C.'s other luxury casino, logged a 9% drop in gaming revenue but still raked in a city-leading $47.1 million in January.
"We have just begun reintroducing Revel to the gaming customer," Revel CEO Kevin DeSanctis told The Associated Press earlier this week. "We continue to improve our overall amenities, including a new noodle bar, slot players' lounge, new restaurants and day club."
Overall, revenue at A.C.'s 12 casinos slumped 12.2% in January from the year before amid increased competition from casinos in Pennsylvania and elsewhere.
According to the Journal, Revel is exploring a prepackaged bankruptcy that would aim to speed the process by convincing creditors to approve a restructuring plan ahead of a Chapter 11 filing.