Report: 4G LTE iPhone Currently in Carrier Testing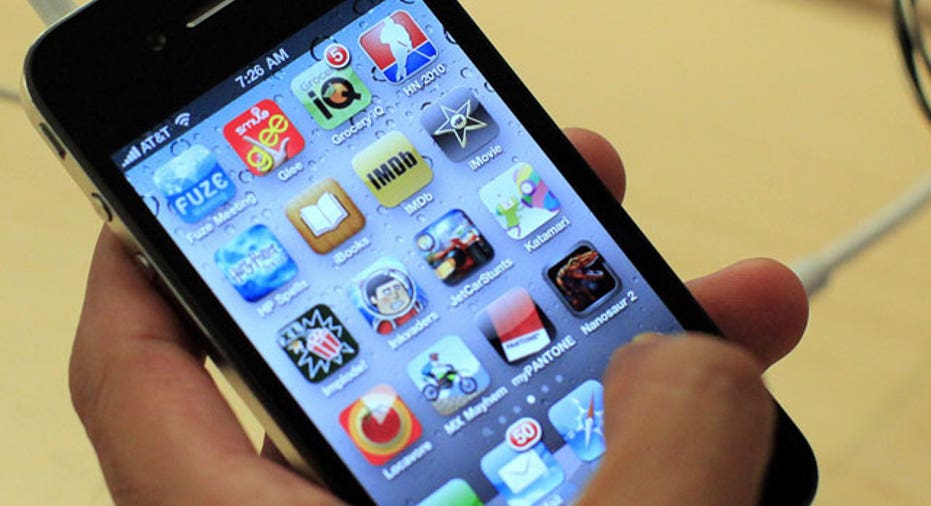 Apples iPhone 5 is set to be unveiled in the next month or so, though no one quite knows what the device will feature thanks to the ongoing flood of rumors. Sure, we have a pretty good idea of what it will look like, though one technology weve repeatedly seen requested is LTE support for 4G networks across the globe. While we cant confirm that the upcoming fifth-generation iPhone will be able to support 4G LTE, we can now exclusively confirm that Apples carrier partners are testing iPhone models with LTE capability.
Keep up with the latest technology news on the FOX Business Technology Facebook page.
BGR has obtained evidence of an internal iOS test build from one of Apples major carrier partners, and buried in the firmware is a property list (.plist file) for LTE. This doesnt necessarily mean every Apple device thats about to be released will feature an embedded 4G LTE modem, but it certainly means Apple isnt sitting on the sidelines as 4G LTE networks continue to roll out around the world.
Plus, when Apple finally does make a 4G LTE device, the battery might actually last longer than a few hours. Check out the photo gallery on BGR.com for images of Apples LTE plist file.
This content was originally published on BGR.com
More news from BGR: - Google to acquire Motorola Mobility for $12.5 billion - Google CEO Larry Page explains reasoning behind Motorola acquisition (spoiler: patents)  - HTC, Samsung, LG, Sony Ericsson sound off on Googles Motorola acquisition