Renters Insurance Basics for Ex-Homeowners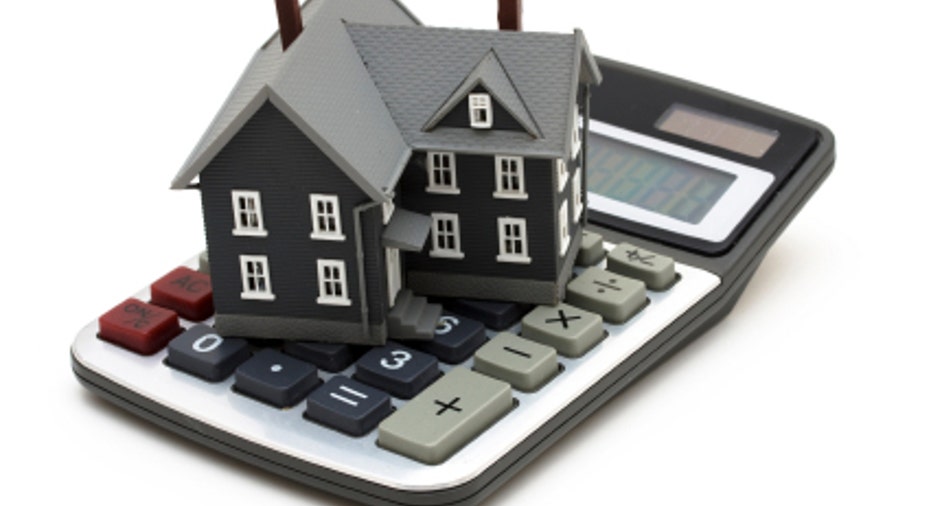 Foreclosure fallout in the U.S. means millions of former homeowners are now renting, as they're unable to get mortgages or are skittish about buying. Insurance industry analysts say some of these new renters are neglecting to take out renters insurance, which can cost as little as $15 a month.
When disaster strikes, it doesn't matter if you're in a home that you own or a rented apartment. Renters face the same risks and potential for loss of property as homeowners. That's why it's important, regardless of your living situation, to have insurance to protect your personal items in case of disaster, agents say.
Renters insurance is similar to homeowners insurance but is "way cheaper" because you're insuring only the contents of a home, not the building itself, says Michael Barry, a spokesman for the Insurance Information Institute, an industry group. "The dwelling is now your landlord's responsibility."
What Renters Insurance Covers
The main type of residential insurance for renters is formally called an "HO-4" policy. It will cover your stuff against losses from various types of peril, including: smoke, fire or lightning; windstorm or hail; explosion; riot or civil disorder; aircraft and vehicle damage; vandalism; theft; volcanic eruptions; falling objects; weight of snow or ice; accidental plumbing overflows; sudden disintegration of a steam or hot water heating system, or a household appliance; and accidental electrical damage.
Floods and earthquakes aren't covered and require you to buy a separate policy or rider.
How the claims are paid
As with homeowners insurance, renters insurance offers either "actual cash value" or "replacement cost" coverage for your belongings.
An actual cash value policy will pay only what the item was worth at the time it was reported damaged. For example, if you bought a big flat-screen television five years ago and paid $3,000, your insurance company will pay you only for what that old TV of yours is worth today -- which will be considerably less than $3,000 -- then, minus your deductible.
Replacement cost coverage will pay what it would cost to replace the item with a new one, minus the deductible. Replacement cost coverage will cost you more in premiums but generally will pay out more if you need to file a claim.
You Need to Take Stock of Your Stuff
To make sure you buy enough renters insurance, you need to take an assessment of what you own. Make a list, and submit it to your insurance agent.
Take note of serial numbers and the value of each item when you bought it. Photograph or videotape each room, including closets, and keep receipts for major items in a fireproof box or bank box. In case of disaster, you'll need to prove what was damaged and how much it was worth. If your agent knows what was in the residence, you'll have a much easier time if you need to make a claim.
"Renters are wise to insure their possessions," says Brad Lemons, a vice president of property product and pricing at Nationwide Insurance. "A renter should not underestimate the amount of coverage needed. By taking a quick inventory of their possessions, a consumer will soon realize how quickly things can add up."
Got Bling? You'll Want Extra Coverage
If you have valuables, you'll want to consider an additional personal property policy for those, says Rebecca Hirsch, spokeswoman for USAA insurance, which serves military members and their families.
"A valuable personal property policy has broader coverage and no deductible. It covers items like cameras, jewelry, fine art, etc.," Hirsch says. "And it's not limited to certain perils -- for example, if you lost your engagement ring down the sink, your homeowners or renters policy would not cover that incident, but losing your ring is covered under a valuable personal property policy."
Valuables policies are inexpensive, Hirsch says -- about $4 a month for $2,500 of coverage.
Renters Insurance Discounts Possible
To reduce your renters insurance bill, you could raise your deductible, same as with homeowners and other types of insurance. But make sure you can afford the deductible you choose.
Premium discounts may be available if you buy and maintain smoke detectors, burglar alarms and fire extinguishers. If you're over 55 and retired, ask about additional discounts. Also, most insurers will give you a price break if you buy multiple products, such as holding both auto and renters insurance with the same company.
Not everyone is convinced that renters insurance is affordable or worth the investment. About 97 percent of homeowners have insurance coverage, but only about 47 percent of renters are insured, Barry says.
"In this tight economy, sometimes people opt not to get it," he says. "From wildfires to planes crashing into apartments, there's almost always a potential threat to your personal belongings. So renters certainly ought to take a second look into getting this type of coverage if you don't have it."