Remote Workers, Rejoice: Companies to Increase Online Employees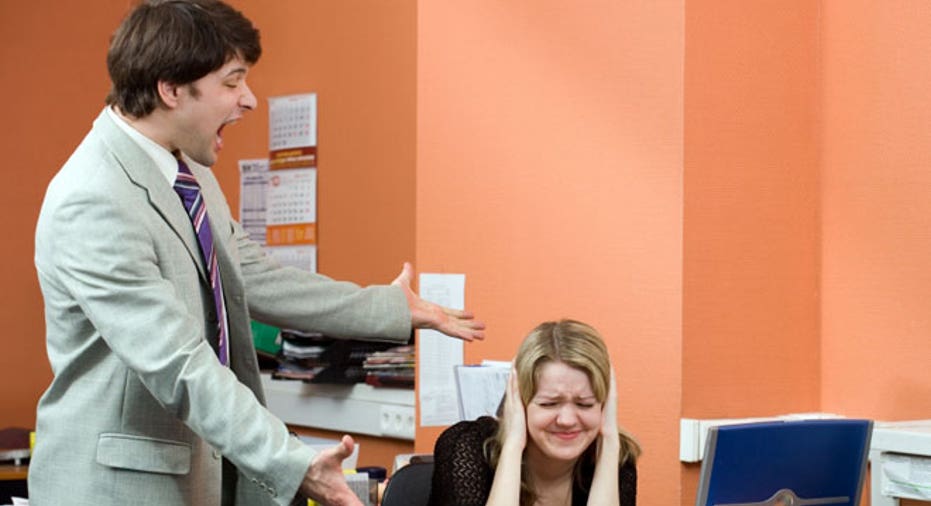 The majority of employers plan to boost their investment in online workers next year after finding success with the process the first time around, a new study finds.
Research from oDesk, an online workplace, shows that 58 percent of employers plan to at least double their spending on online workers in 2013. A business' ability to be more competitive, launch products faster and grow revenues are the driving reasons why companies are devoting more resources to online employees.
Many of those surveyed see the use of online workers continuing to grow well into the future, with more than 90 percent of companies believing that the majority of businesses will have mixed teams of online and on-premises workers within 10 years, and that getting hired will be more dependent on having the right skills than on location.
In addition, more than 90 percent of respondents think that employees in the future will bring their favorite online workers with them as part of their own team when they start new jobs.
"Businesses that have tried hiring and managing workers online are voting with their wallets for the workplace of the future, in which blended teams of on-premise and online workers come together to get results," oDesk CEO Gary Swart said.
The study found that the increase in online workers is actually boosting the job market, since more than 80 percent of employers indicated they would not have hired locally if online workers were unavailable.
"This study highlights how important it is for companies to find the best talent, regardless of geography — and how access to online workers boosts the job market in the process," Swart said.
While technical skills such as Web programming are most in-demand among online workers, the fastest-growing skills over the last year are nontechnical ones, including human resources, payroll, statistical analysis, customer service and support and print design.
The study was based on surveys of more than 2,800 businesses that had recently hired at least one online contractor.
Follow Chad Brooks on Twitter @cbrooks76 or BusinessNewsDaily @BNDarticles. We're also on Facebook & Google+.