Remember When Bonuses Were Only for Top Employees?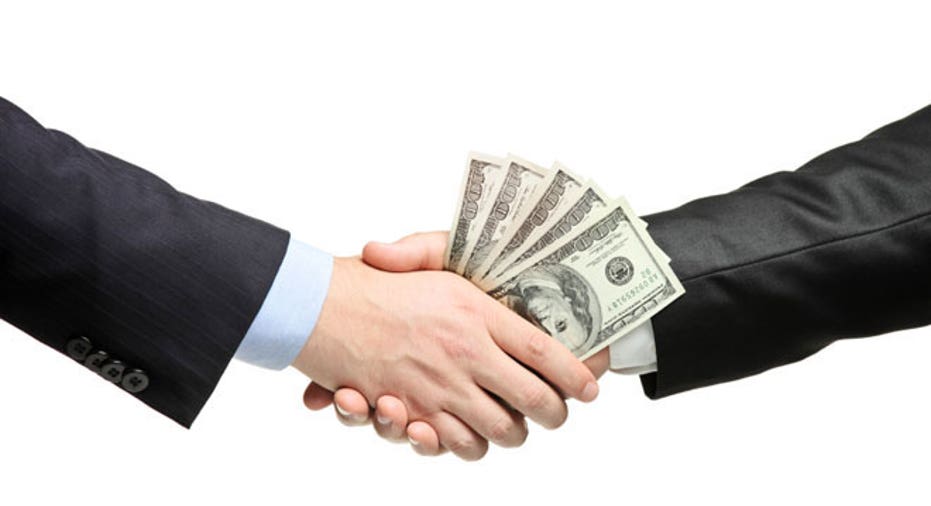 While bonus programs were traditionally used to reward elite employees, a new survey reveals that almost 25% of employers will pay bonuses this year to workers who fail to meet performance expectations.
"It appears that some organizations are simply paying for status quo, treating their annual incentive plans as an entitlement program rather than one that should reward employees for their performance and contribution to their organizations," Laura Sejen, global rewards leader at professional-services company Towers Watson (NYSE:TW), said in a statement.
According to the company's talent management and rewards pulse study, about 24% of North American respondents will award some incentive payout to employees who fail to meet performance expectations, which is the lowest ranking category.
The report, which surveyed 121 organizations from the U.S. and Canada in June and July, also found that 18% of companies fail to set differences in target payouts based on employee performance, meaning they give the same payout regardless of individual performance.
The results follow other alarming conclusions from Towers Watson, including that annual incentive plans are not perceived by workers as being effective and are not a strong source of attraction and retention.
"Companies may need to take a hard look at the design and delivery of their incentive programs to ensure they are meeting their objectives within the total rewards portfolio," said Sejen.
Meanwhile, Towers Watson said North American companies' average projected bonus funding for current-year performance is 87%, representing the third-straight year and seventh time since 2005 that bonus pools will be below target. The 87% figure matches 2012's and is well below 2011's target level of 95%.