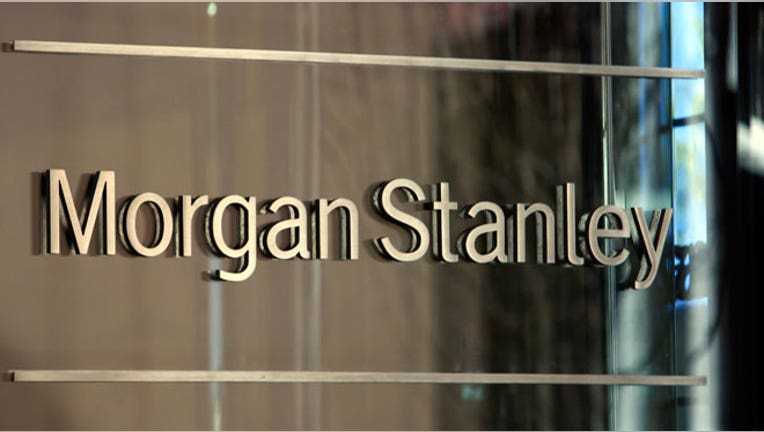 Shares of Morgan Stanley (NYSE:MS) enjoyed a tenuous rally Friday morning as Wall Street breathes a sigh of relief that Moody's (NYSE:MCO) spared the investment bank a more dramatic credit-rating downgrade.
While Morgan's shares were outperforming the broader markets, they enjoyed stronger gains late Thursday after Moody's announced a better-than-expected two-notch downgrade of the firm.
Following a lengthy and long-anticipated review of major global banks, Moody's downgraded 15 financial institutions, including Bank of America (NYSE:BAC), Goldman Sachs (NYSE:GS), Citigroup (NYSE:C) and Barclays (NYSE:BCS).
Moody's cited the banks' "significant exposure to the volatility and risk of outsized losses inherent to capital markets activities."
"Getting this behind the sector is a positive," Deutsche Bank (NYSE:DB) analysts said in a note, pointing out the downgrades were "a bit better than feared," especially at Morgan Stanley, according to Dow Jones Newswires.
Shareholders had feared Moody's would be subject to a steeper three-notch downgrade that would have further increased its borrowing costs.
"We believe the ratings still do not fully reflect the key strategic actions we have taken in recent years," Morgan Stanley said in a statement, pointing to its strengthened capital positions since the 2008 crisis.
Still, the selloff from the highs in Morgan Stanley's shares underscores the steep challenges still facing the banking sector, especially on the turbulent eurozone front.
"Multiple headwinds remain," Deutsche Bank analysts said, pointing to Europe, economic trouble and regulatory hurdles.
After nearly turning negative earlier in the session, shares of Morgan were recently up 2.2% to $14.26. The shares have retreated almost 8% so far this year.