Regulators Raise Concerns Over Bass Pro Shops, Cabela's Merger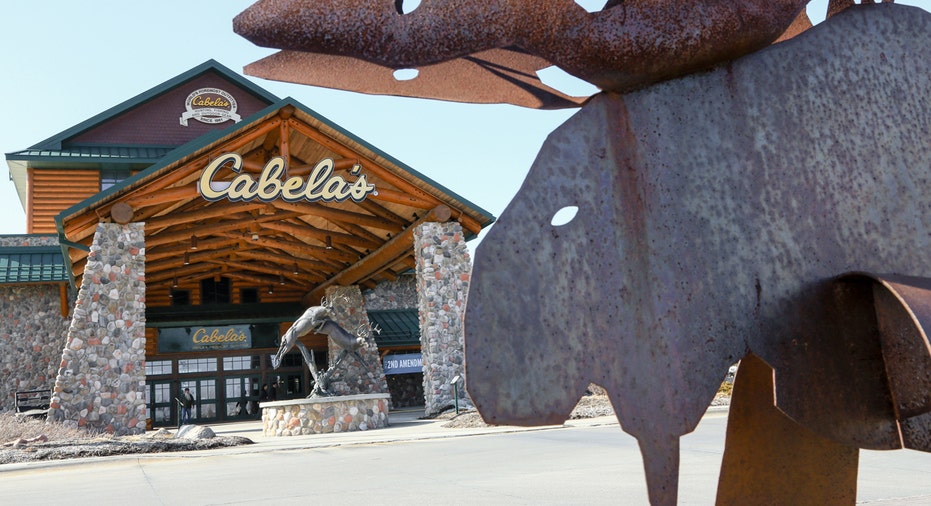 Federal regulators raised questions over Bass Pro Shops' $4.5 billion deal to buy fellow outdoor-sports gear retailer Cabela's Inc., sending shares of Cabela's lower.
In a regulatory filing Friday, Cabela's said the Federal Trade Commission had requested additional information from both Cabela's and Bass Pro Shops. And Capital One Financial Corp., which is also buying some financial assets as part of the deal, also told Cabela's that it expects a delay in the deal's final approval, according to the filing.
Capital One said it still expects a banking regulator, the Office of the Comptroller of the Currency, to eventually approve the deal -- but not before October 3, 2017. That date is when parties to the merger can walk away.
The companies have targeted the first half of 2017 for completion of the merger. Cabela's said it still expects FTC approval during the first half of 2017, and that it was exploring alternative structures for the deal to allow for a closing before next October.
The deal would create a national chain with more than 180 locations, roughly 40,000 workers and control of more than 20% of the $50 billion U.S. hunting, camping, and fishing market, Stifel analyst Jim Duffy has said.
Shares of Cabela's fell 7% in premarket trading.
Write to Austen Hufford at austen.hufford@wsj.com