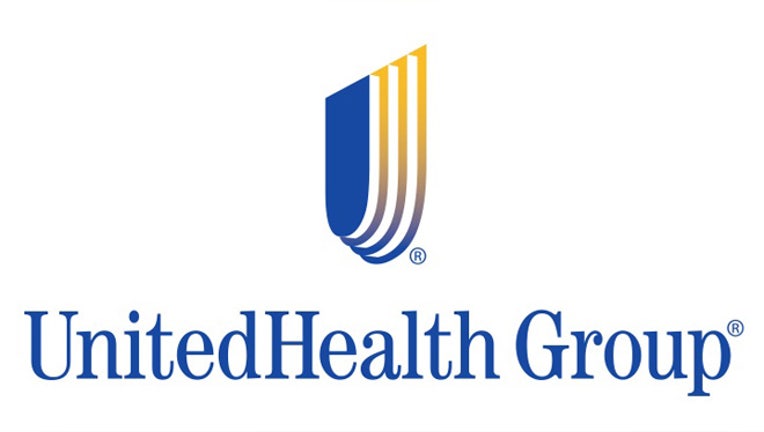 UnitedHealth Group (NYSE:UNH) says it plans to continue offering some of the insurance benefits it enacted under the 2010 healthcare reform law even if the U.S. Supreme Court votes to shut down the law in an upcoming ruling.
The No. 1 U.S. health insurer said Monday that it will still allow dependents up to the age of 26 to stay on their parent's plans, and cover preventive care services, such as immunizations and screening for high blood pressure and diabetes, without charging a co-payment.
The Minnetonka, Minn.-based company will not impose lifetime dollar limits on policies and won't rescind individual coverage unless it finds cases of fraud or intentional misrepresentation on insurance applications.
"The protections we are voluntarily extending are good for people's health, promote broader access to quality care and contribute to helping control rising health care costs," UnitedHealth CEO Stephen Hemsley said in a statement.
The protections, which also include an overhaul to its appeals process, are all effective immediately, and will remain available to current and future customers, the company said.
The announcement follows the passing of a 2010 health-care reform law that aims to boost access to insurance for millions of people.
Certain provisions of the law have been rolling out since 2010, with another set of sweeping changes set to start in 2014 if the U.S. Supreme Court doesn't vote to shut the law down in a ruling later this month.
States and activist groups have long opposed the law, saying it is unconstitutional, and insurers had bitterly opposed the law before it first passed two years ago.
Yet, the decision by UnitedHealth to keep certain provisions shows parts of the law may stick around even if President Barack Obama's health-care reform is squashed.
UnitedHealth on Monday said it will not continue to support coverage for children up to the age of 19 with pre-existing conditions if the law is shot down.
The insurer notes that while it recognizes the value of the coverage, one company alone cannot take that step, as it would likely lead to an overwhelming influx in applications of young patients with potentially pricey conditions.
However, UnitedHealth said is committed to working with "all other participants in the health- care system" to try and sustain that coverage.