Refinance Owner-Occupied, 2-Unit Abode?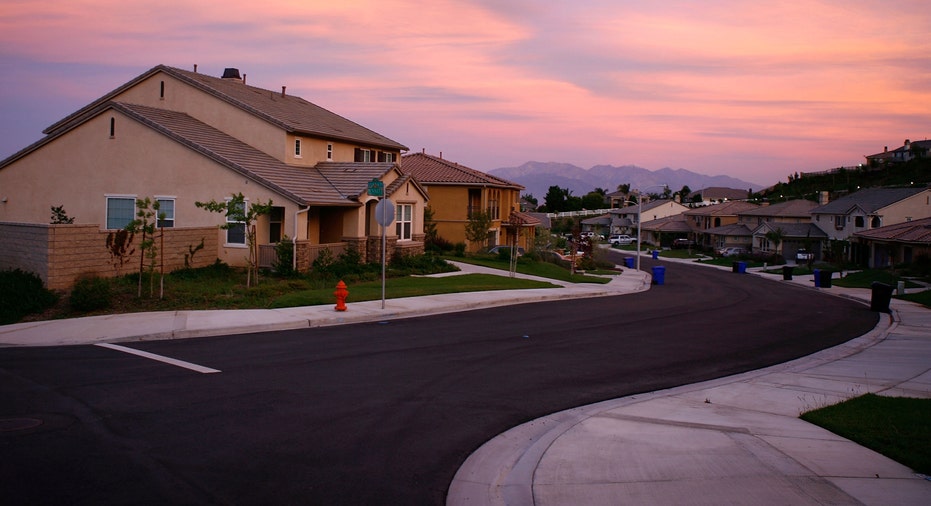 Dear Dr. Don,
Please help me decide whether I should refinance my mortgage. My principal balance is $106,000 on a 30-year fixed-rate mortgage at 5.875% with a monthly payment of $721.68. I make payments of $750 per month. The property is a two-unit dwelling. I live in one of the units and rent the other one for $1,800 per month. I have low income but good credit. I'm looking for a 15-year fixed-rate mortgage with the same monthly payment with no cash-out. Do you think I should refinance?
- Pam Ponders
Dear Pam,
First you have to see if the stars align to refinance and answer these questions. How much equity do you have in the property? How's the lease income history? How long do you plan to own the property? Can you qualify for the loan? What are the closing costs?
You know the type of loan you want. You know what you want the payment to be.
I estimated the remaining life of your current loan at 21.67 years or about 20 years if you keep making the additional principal payment of $28.32 per month.
For you to borrow $106,000 over 15 years and keep the same payment of roughly $750, you will need to get a mortgage rate of 3.5%. As fate would have it, that's the Bankrate national average for a 15-year fixed-rate loan as I write this column in early November. That also means you're coming up with the closing costs.
Unfortunately, risk-based pricing on a two-unit property with your low income but good credit may place you at a higher interest rate than 3.5%. At that point, you have to decide if you can stretch to make that higher payment and what the estimated interest savings would be from refinancing. You might want to drag your accountant into the discussion to see what she says about the resulting lost income tax deductions on the rental unit and how that impacts the cash flow from the unit.
Bankrate's content, including the guidance of its advice-and-expert columns and this website, is intended only to assist you with financial decisions. The content is broad in scope and does not consider your personal financial situation. Bankrate recommends that you seek the advice of advisers who are fully aware of your individual circumstances before making any final decisions or implementing any financial strategy. Please remember that your use of this website is governed by Bankrate's Terms of Use.