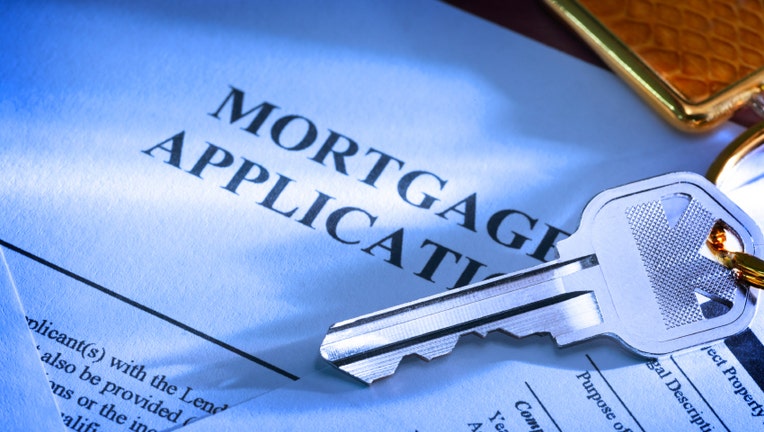 Dear Dr. Don, I currently have two private mortgages totaling $40,000. My home is on the tax rolls at $110,000, but it would probably sell for only $85,000 in today's market. With a 612 credit score, what would my options be to refinance the house and get some equity out of it to do repairs and a kitchen upgrade? -- Steven Shingles
Dear Steven, Your credit score is down at a level I typically see for people coming off of a bankruptcy filing. You don't say what the interest rates are on your existing mortgages, but a cash-out refinancing, given your current credit score, will carry a big risk premium over the low rates available to a person with excellent credit. It could easily be as much as 1 ½% to 2% more than the national averages posted on Bankrate for conventional fixed-rate mortgages.
Deferred maintenance can really hurt the value of your home, so critical projects, such as a leaky roof, shouldn't be postponed. I suggest putting together a budget for your projects to get a sense of how much money you need to complete them and prioritizing them based on how critical they are in preserving your home's value. If the projects can wait, I'd suggest you take some time to rebuild your credit history before rushing out to refinance with a poor credit history. I'm not suggesting you wait forever, just until your credit score is in the mid- to upper 600s.
A cash-out refinancing will limit you to a loan-to-value of about 80%, or $68,000. Assuming closing costs of about $3,000, that gives you about $25,000 for your home repairs and kitchen upgrades.
An alternative to a cash-out refinancing, where you'd pay off your existing mortgages plus take cash out, is to refinance your existing second mortgage into a larger home equity line of credit or home equity loan. Refinancing the second mortgage can mean much lower closing costs than a cash-out refinancing of the first mortgage, so you can spend that money on fixing up your home versus paying mortgage closing costs. This option works out best if the rate on the cash-out refinancing isn't much lower than the rates on your existing mortgages.
Get more news, money-saving tips and expert advice by signing up for a free Bankrate newsletter.
Bankrate's content, including the guidance of its advice-and-expert columns and this website, is intended only to assist you with financial decisions. The content is broad in scope and does not consider your personal financial situation. Bankrate recommends that you seek the advice of advisers who are fully aware of your individual circumstances before making any final decisions or implementing any financial strategy. Please remember that your use of this website is governed by Bankrate's Terms of Use.