Red Robin Shares Sizzle on Big 2Q Beat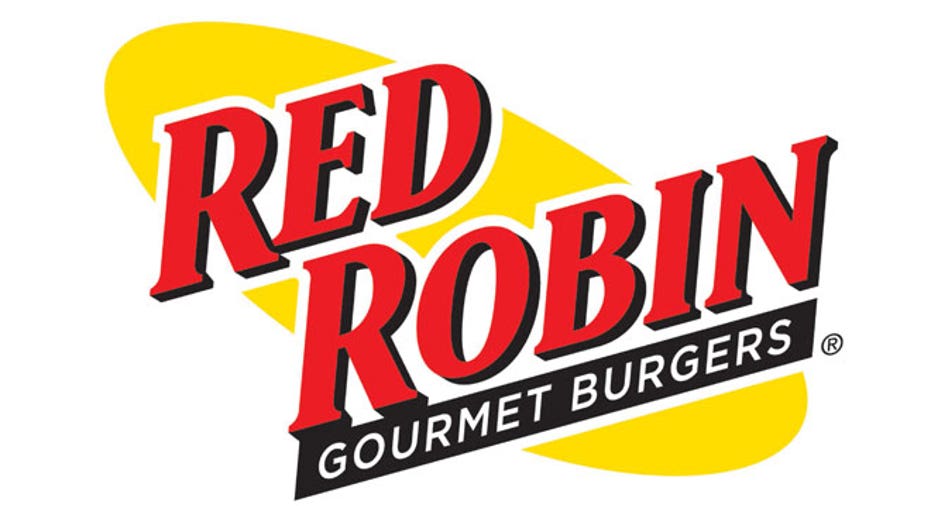 Red Robin Gourmet Burgers (NASDAQ:RRGB) reported on Thursday a 44% increase in its second-quarter profit, beating expectations amid much-improved same-store sales.
The sit-down burger chain also gave a brighter outlook for the full year and unveiled plans to open more restaurants.
Shares hit all-time highs after the opening bell, jumping 9.36% to $62.03. As of Wednesday's close, the stock was already up roughly 61% so far this year.
The restaurant chain's profit rose to $11.1 million from $7.7 million in the year-ago period. On a per-share basis, earnings checked in at 77 cents compared to 52 cents. Analysts expected per-share earnings of 66 cents.
Revenue climbed 6.5% to $238.3 million, falling just shy of Wall Street's $239.6 million estimate.
Red Robin and its peers in the restaurant industry have largely turned in lackluster sales growth. But in the latest period, the burger chain posted 4.3% growth in same-store sales as the average customer check rose 5%. Same-store sales were up 2.2% year-over-year in the first quarter.
The Greenwood Village, Colo.-based company also benefited in the second quarter from lower food and beverage costs.
"During the second quarter, we continued enhancing our menu to offer Red Robin guests greater variety and value while remaining true to our gourmet burger authority, contributing to revenue growth and continued market share gains in a tough casual dining environment," Red Robin CEO Steve Carley said in a statement.
Red Robin now sees comparable store sales for the current year to hit 3% growth, at the high end of its prior view. The company also raised its outlook for gross margin to 21.3%.
In the second quarter, gross margin widened to 23.3% from 21.1%.
Red Robin, which ended the latest quarter with 477 locations, said it plans to open 20 new company-owned restaurants and potentially "several" Red Robin's Burger Works restaurants. It also intends to remodel 20 existing Red Robin restaurants.