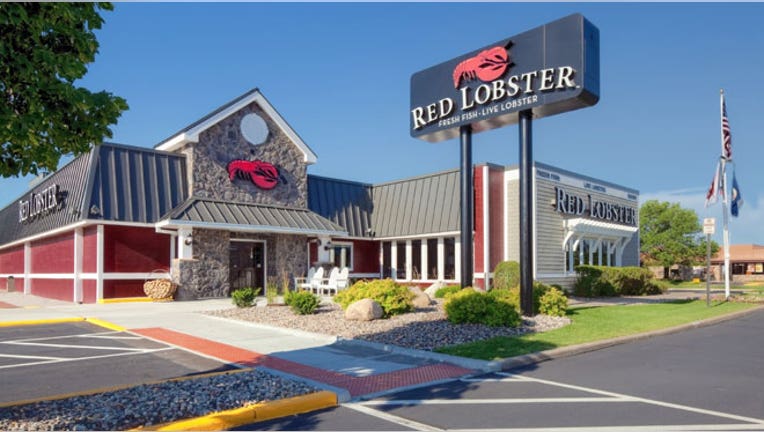 On the heels of their high profile separation from Darden Red Lobster is poised to come back stronger than ever and Salli Setta, president of Red Lobster, is leading the charge. With 705 restaurants and nearly 57,000 employees Setta certainly has her work cut out for her. I recently had the opportunity to sit down with Setta to talk about her role and the future of Red Lobster.
Dr. Woody: Red Lobster is a company in transition, so where is Red Lobster now and what is the vision for the future?
Salli Setta: "We are just coming into our own as a first year privately held company. It's been a year of transition. I feel really good about what's happened over the last year. Through a confluence of ongoing communication and the many changes we had to go through as our company separated and became independent (with transitional services agreements and everything we had to go through) we were able to go through all that while simultaneously beginning to progress on business objectives and really start setting ourselves up for a future that's really focused on our heritage, which is seafood. We really want to focus on doing the right things to make our seafood the best it can be while at the same time enabling us to start thinking about how we grow and develop people at all levels in our organization."
Dr. Woody: What are the values and heritage of Red Lobster you want to preserve and build on?
Salli Setta: "We actually have this plaque from 1970 on the wall in our office with a quote from founder Bill Darden that reads: 'I believe the greatest competitive edge is our people evidenced by the excellent job they do every day.' We shorthanded this to 'The heart and soul of Red Lobster is our people' and we crowd sourced our values from our people and came up with 'Do the RIGHT thing with excellence and fun' where RIGHT stands for: Respect, Integrity, Genuine caring, Hospitality, and Teamwork."
Dr. Woody: What is your philosophy of leadership?
Salli Setta: "My philosophy is that you can learn from anyone. Regardless of stature and regardless of position everybody has something to contribute. When I go into restaurants I do two things: Learn from the team members about how I can make our business better and I seek to help them have the confidence to grow. I as a leader and the people who work with me have to help them see things in themselves they don't necessarily see and give them the confidence to do the things they might not have the role model, experience or confidence to help them believe they can do."
Dr. Woody: Where does this philosophy come from?
Salli Setta: "Your view on life is largely shaped when you are young. I grew up in a middle class family. My father was in construction and my mother was a homemaker who took on various jobs to help make ends meet. She was an entrepreneur in her own right. She started a day care business in the 1970s when there were very few working moms.
My father really inspired me because he didn't have a college education but despite that he was a really good leader of people. He always rose to the position of leadership. It was really his affable style and his ability to talk to people and get the best out of them, but not be an ogre in the process that really made people want to work for him. He taught me about the importance of listening to people. He often talked about the fact that you need to be able to talk to people and approach people at all levels. You are not any better than the people working for you and in fact they can help you be better."
Dr. Woody: How do you get that philosophy to trickle down?
Salli Setta: "In my job I have the opportunity to lead a workforce of about 57,000 people. Some of them are executives and some are MBAs, but the vast majority of them are hourly team members in our restaurants. Half of our restaurant managers come from our pool of hourly team members, which is a very diverse group. Forty eight percent of the people in our manger roles are woman which is well above the industry standard of 33%.
I try to teach them to ask probing questions and be more approachable. You find out so much more when you let the other person be the driver. I tell my managers the most important thing you can do is focus on your people. I ask them do you have the right people and are you developing them in the right ways. You can make the best product in the world, you can have the prettiest restaurants in the world, and you can have the best equipment in the world, but you have to have the right people to make all that work."