Red Hat Shares Surge as 4Q Results Impress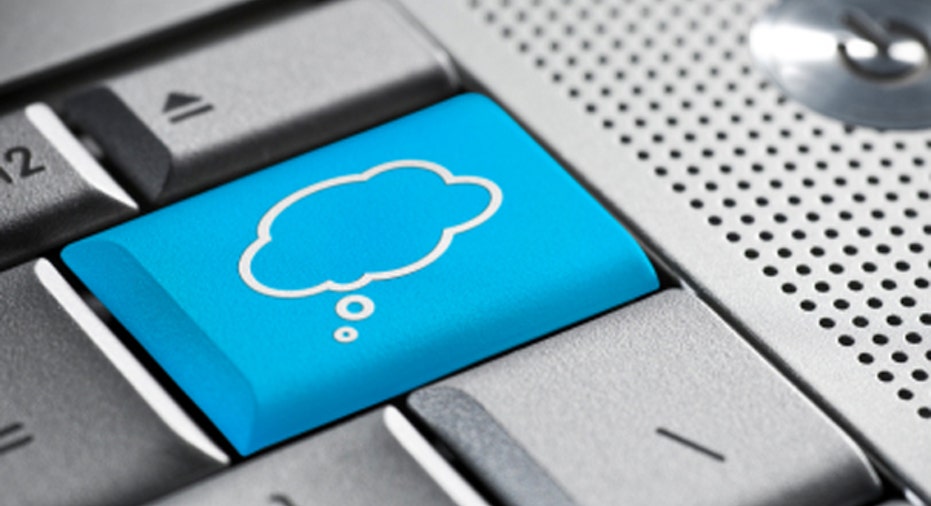 Shares of Red Hat (NYSE:RHT) soared more than 15% Thursday morning after the open source software maker released fiscal fourth-quarter results that impressed Wall Street.
Reporting after Wednesday's close, Raleigh, N.C.-based Red Hat said it earned $33.5 million, or 17 cents a share, in the quarter ended February 28. A year earlier it made $23.4 million, or 12 cents a share.
Excluding one-time items, it earned 26 cents a share, surpassing the 22 cents analysts had called for.
Revenue climbed 25% to $244.8 million, beating the Street's view of $236 million.
Red Hat said its fourth-quarter billings leaped more than 30% to a record and its subscription revenue came in at $209.3 million.
"With record bookings and billings in the fourth quarter, we are on a run rate to become the first pure-play open source company to achieve a billion dollars in revenues next fiscal year, a milestone achievement for Red Hat and the open source community," CEO Jim Whitehurst said in a statement.
Red Hat credited its results with "strong demand" driven by customers modernizing data centers and preparing infrastructure for cloud computing.
A day after the stronger-than-expected results, Red Hat's stock leaped 15.19% to $46.04 Thursday morning, cutting its 2011 loss to 12.4%. The solid quarter also seemed to lift other tech stocks like VMware (NYSE:VMW), Nvidia (NASDAQ:NVDA) and Novell (NASDAQ:NOVL).