Recruiting the Best Talent from the Next Generation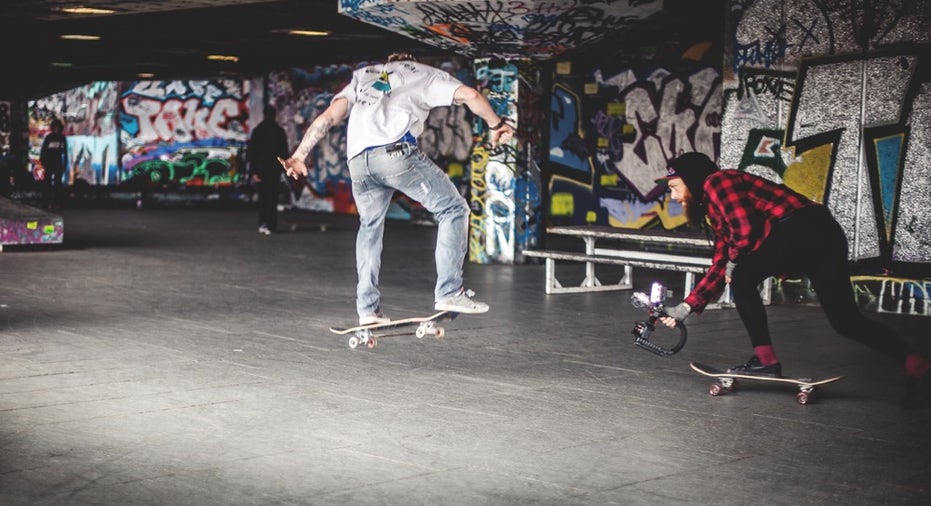 More members of Generation Z and the millennial generation are living at home with their parents than ever before. In 2015, the number of 18-to-34-year-olds living at home was 31.5 percent, according to a report from the Commerce Department. The same age group is actually more likely these days to live at home than to live with a spouse or partner, says a study by Pew Research.
This means many recent college graduates in the market for employment can afford to be choosy about where they work. They often pay little to nothing in terms of rent or other bills. Thanks to the Affordable Care Act, they are likely still on their parents' health insurance if they are under 26.
"According to Adecco Staffing's recent Way to Work survey, millennials and Gen. Z-ers are concerned with financial stability as they set out to embrace the world of work," says Scotty Parrish, regional vice president, Adecco USA. "In fact, 62 percent of respondents listed financial stability as a top priority in their first job. That said, a mix of desire and necessity to cut costs and put money in the bank could be driving more young people to live at home. In addition, three out of five respondents said student loan debt is a major consideration in their career choices. It makes sense that this would play a role in their living arrangements as well."
The next generation of employees have a lot to offer. The critical thinking skills they learn in college give them the ability to look at company problems in new ways. Additionally, they have an ingrained understanding of new business solutions. They were raised in the world of social media, the Internet, and multiple computers in every home, so they can easily learn and operate new and existing technologies and have a natural ability to multitask. With so many benefits, it's worth it for recruiters to spend some extra effort trying to bring this generation on board.
Salaries Just Aren't Enough Anymore
Since prospective job applicants aren't in a rush to leave the nest, companies that hope to attract them are going to have to offer more than just decent starting salaries. Traditional benefit packages may also fall short. Being a little more creative and addressing the particular wants and needs of recent college graduates is key to catching their attention.
"It's not all about the salary in today's job market," Parrish says. "Attractive medical insurance, 401(k) plans, and paid time off will catch the eyes of top job candidates and will make it hard for your best employees to leave."
It's also important to understand that younger members of the workforce are not hesitant to leave home under the right circumstances. Two out of five students actually intend to work in a different city after graduation, according to the Adecco study. Living at home is a matter of convenience, not necessity, so the right offer should make moving just as convenient.
"Employers should also consider offering relocation packages," Parrish says. "A majority of Way to Work survey respondents – 53 percent – said they expect to move to two or three cities throughout their career. This suggests an opportunity for companies to appeal to more millennial and Gen. Z candidates by accommodating their interests in experiencing new places."
The No. 1 reason that millennials are staying at home is for the financial security, the survey states. They are often buried in student loan debt and want to clear at least some of that debt before striking out on their own. Financial stability is important to 62 percent of Gen. Z and millennials, according to the Way to Work study, and three out of five students say that student loan debt is a major consideration in their career choices.
With this in mind, companies that want to recruit the best talent might consider adding student loan repayment programs to sweeten the pot. Financial stress affects productivity, according to the study, so helping pay back a portion of student loan debt will create a happier and more productive employee. In addition, student loan repayment programs encourage company loyalty and help with retention.
How to Find Them
The top two places graduating students go when job searching are job boards and their university career centers, according to the survey. Recruiters can get in front of this by having a presence at university job fairs and keeping college job centers up to date with open positions. Since most Gen. Z-ers and millennials don't have professional networks yet, putting yourself out there where they can easily find you greatly increases your chances of snagging the best talent.