Record iPhone Sales Lift Apple to Fiscal 1Q Beat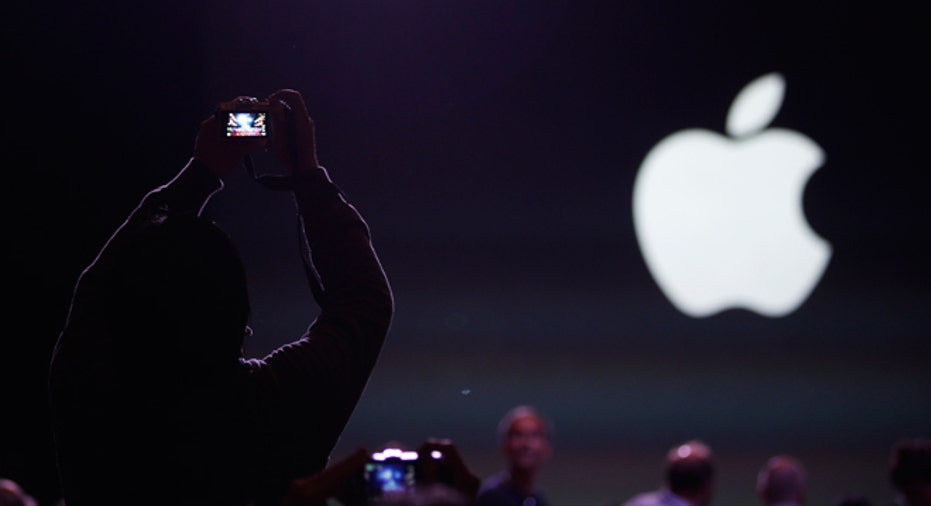 Apple (NASDAQ:AAPL) on Tuesday reported stronger earnings in its fiscal first quarter, fueled by record iPhone sales.
The tech giant logged a profit of $18 billion, a 38% increase over earnings of $13.1 billion in the same period a year earlier. On a per-share basis, Apple earned $3.06 compared to a split-adjusted $2.07 last year. Apple completed a stock split in June.
Revenue soared 30% to $74.6 billion, easily beating the consensus estimate of $67.7 billion. Wall Street analysts also expected a smaller profit of $2.60 a share.
Shares rallied 5.2% to $114.88 in after-hours trading. Through Tuesday's close, Apple was down 1.1% since the start of 2015.
Apple's first quarter, which includes the holiday shopping season, is closely watched by the industry. In September, Apple began selling its new iPhone 6 and iPhone 6 Plus smartphones, lifting its fourth-quarter iPhone sales to 39.3 million units.
Demand gained more momentum in the latest period, with iPhone sales hitting an all-time high of 74.5 million devices. That reflects 46% growth year-over-year. Analysts were looking for unit sales of 66.5 million.
Unlike its popular iPhone, sales of the iPad slowed during the holiday quarter. Apple sold 21.4 million tablets, down 18%. Meanwhile, Mac computer sales rose 14% to 5.5 million units.
Apple didn't disclose specific results for Apple Pay, its new payments service that launched alongside the new iPhones. Services revenue, which grew 9% to $4.8 billion, includes Apple Pay and other items, such as iTunes and the App Store.
The Cupertino, Calif.-based company has benefited from the introduction of its iPhone in China, where quarterly revenue surged 70% to $16.1 billion. Apple's revenue in the rest of Asia Pacific was up 33%. Sales in the Americas and Europe climbed 23% and 20%, respectively.
Overall, Apple said its gross margin came in at 39.9%, better than last year's 37.9%. The company had provided guidance for a gross margin of 37.5% to 38.5%.
For its fiscal second quarter, Apple is forecasting revenue of $53 billion to $55 billion and a gross margin of 38.5% to 39.5%. The outlook bookends current Wall Street estimates.