Recall: Glass Fears in Sweet Leaf Tea Beverages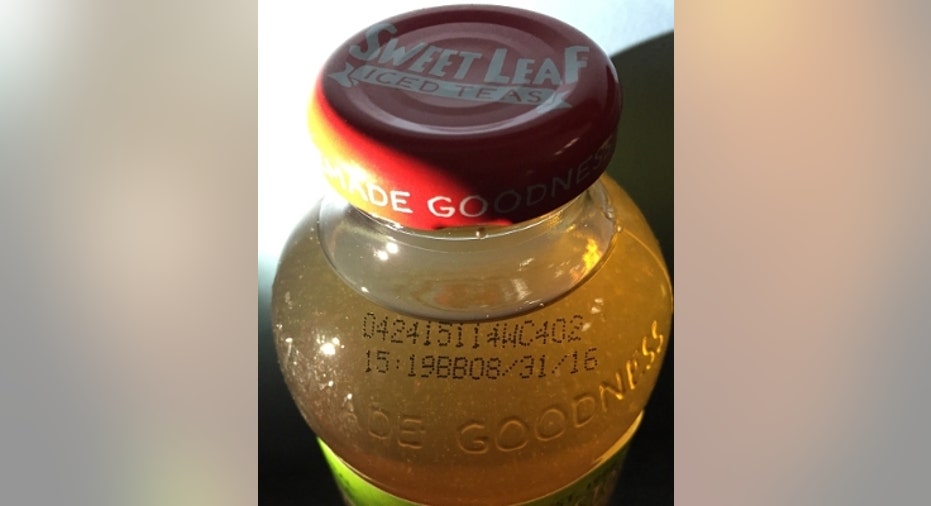 The Sweet Leaf Tea Company is recalling 1.5 million bottles of iced tea because of possible glass fragments.
Consumers could potentially be cut or injured if ingested. The recall is the result of a glass breaking during the filling process. The company has received four complaints from consumers finding glass in their teas. No injuries have been reported.
The recall is limited to specific production codes of Sweet Leaf® Tea, which were distributed between February 27, 2015 and December 6, 2015. Only 16-ounce glass bottles were affected with certain manufacturing codes.
The company says they are "committed to ensuring the quality and safety of all its products" and all recalled products are currently being removed from store shelves.
Consumers who have any of the glass products with the affected date codes should not drink the product and should contact Sweet Leaf for a full refund.