Reality Check: What You See vs. What They See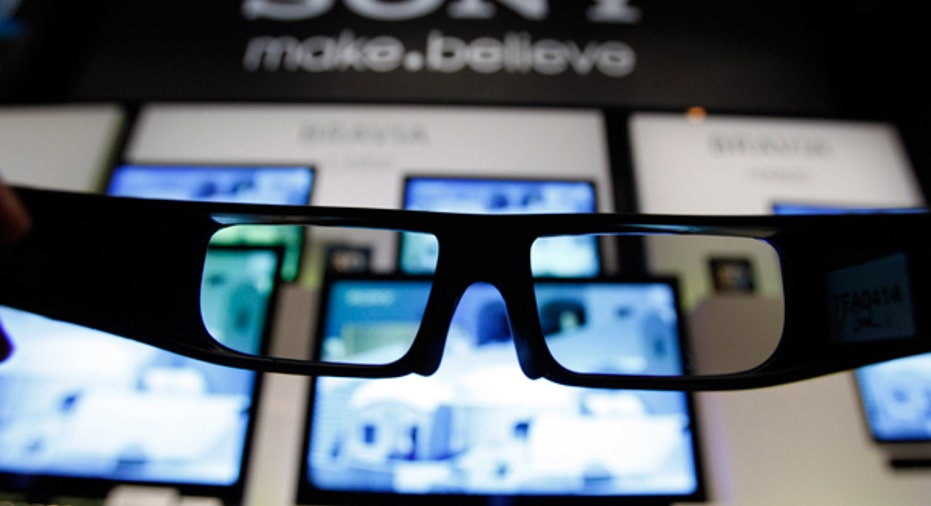 As a marketing professional, I always have my eyes glued to the TV – observing commercials and evaluating the strength of ads. I recall seeing an ad for a cleaning product from a national company.  This particular brand is on the shelf of virtually every major grocer. Given that fact, I was utterly horrified by the abysmal quality of their television commercial.
Everything about this ad was wrong – subpar actors, inept lighting, poor scripting and grainy video. After viewing this ad, I was sure that convincing this company to work with our ad agency would be the easiest sales-call ever. I couldn't have been more wrong! In fact, a representative from their company was beside himself at my suggestion that the ads could be improved upon.
As a small business owner it is critical that you are able to see your marketing for what it is.  More than that, you must know how your audience views your marketing. In the case of the company I just mentioned, I later learned that the TV ad was the "baby" of someone at the company and their pride would not allow for a professional critique. In my estimation, this person was focused on what they wanted to say rather than what the audience may have wanted to hear – a big difference.
With all of that said, let's cover a few tips that will help you make an honest evaluation of your marketing.
No. 1: Your Preference, Not Theirs
We are currently working with an automotive dealer that is insistent on making ads that fit their personal likes and taste. Most of our brainstorming sessions have been about what the owners like rather than what the audience's preferences are. Approaching advertising in this manner may be good for the ego; however, it does little for profitability.
No 2: Professional Input
The easiest way to keep your marketing on track is to acquire the services of an honest, seasoned marketing professional. Even if you don't have the money to retain an ad agency, you should set aside a few dollars in order to have a professional periodically come by and spot-check the marketing materials you have put together on your own.
No 3: Does it Add Up
Though marketing can be a nebulous and highly technical practice, measuring the results thereof, is not.  It all comes down to whether your audience is responding to your pieces – it's just that simple.  In an ideal world, your marketing should be providing you with a multiplied return-on-investment. If that's not happening, you may not have the correct picture of your marketing.
No 4: The Focus
Take a moment to review all of your marketing pieces. Do you see a recurring theme of words like, "We", "Our" and "I"?  Count these words up and compare them with the number of instances of, "You" and "Your". If you find that the scales are tipping toward your company rather than the customer, I'd argue that you are already losing your grip on an effective marketing strategy.
Walter Dailey is the creative director for Dailey Sound Vector, a Columbus, Ohio based Ad Agency specializing in help for small and mid-sized businesses.  Follow him here: @wrdailey