Reality Check on Reality Shows and Business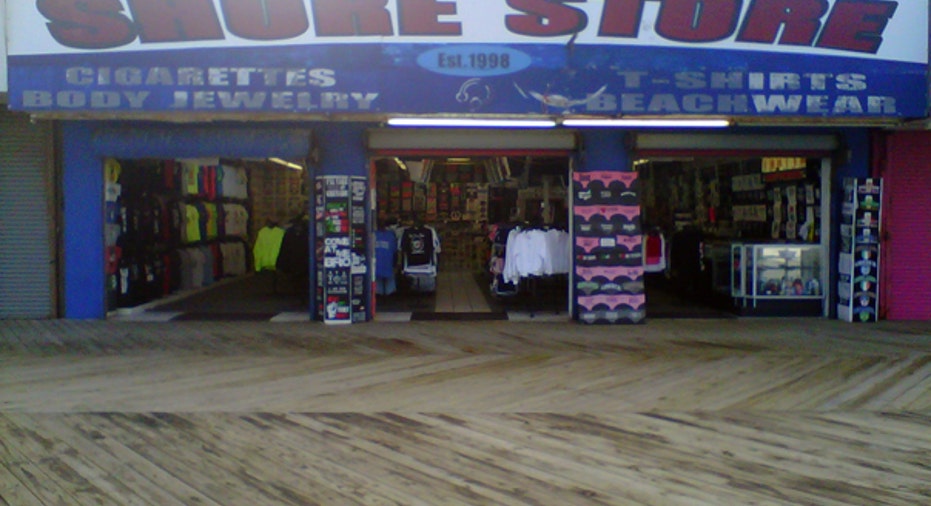 The reality TV show "Tough Cookies" ended after 12 episodes on the Food Network, and according to Susan Adair of Crazy Susan's Cookies shop in Ocean City, NJ., it was one crazy — and lucrative -- ride.
"Once that show hit, the business exploded at the shore," said Adair. "We went from five of us working to always needing at least 20 people. We were doing ten times the amount per day that we normally do and baking almost around the clock."
While the cookie shop is still reaping the benefits of months of free national publicity, for Adair, once the show ended, it was time to get back to reality.
"I always viewed it as my 15 minutes of fame," said Adair. "But, we never forgot our vision of how we wanted our business to run."
While the immediate benefits of appearing on reality TV are obvious, a strategic entrepreneur needs to have a vision for how to leverage that exposure once the final credits roll.
"Look at your tool box," said Rick Meekins, chief operations strategist at Aepiphanni Business Consulting. "What other tools are there available to you now that you have more money, credibility, fame."
According to Meekins, those tools include everything that will help the business development process move forward, from new contacts to product extensions.
"It's about developing a system that will methodically bring people to the place where they are ready and willing to sign checks," said Meekins. "If you are a baker, maybe you organize retreats where people learn how to bake for a weekend."
Staying in the public eye ensures that customers won't forget about you.
"A good PR person comes in very handy," said Cliff Ennico, author of the "Small Business Survival Guide" and former host of "MoneyHunt" on PBS. "You need someone on your team looking for new opportunities where you can leverage this. Unless you are in the media business, you don't have the time to look at these shows and follow what is happening."
The aftermath of reality TV doesn't just affect a business and its owners. Employees need to be onboard with the entrepreneur's vision of post-reality TV success.
"There has to be a focus on what you are trying to accomplish and everyone needs to understand the goal. Sit down with key employees and discuss what is happening, how you are going to handle it, and what you want from it," said Steve Davies, president of consulting firm Edge Initiatives.
Egotism, especially the kind that comes from a brief brush with fame, can derail a business' success if owners don't set the example.
"One of the biggest mistakes people make is they fall in love with their own BS," said Ennico. "Get over it and get on with your business."
As for handling employees' egos, Davies said, "the company is the star in this case, not the people. Make the successes company successes, rather than personal successes."
For Adair, who recalled signing autographs for three hours one afternoon outside her Ocean City store, the successes have included a new store in Voorhees, NJ.
"The show absolutely made the decision to open our Vorhees store possible," said Adair. "I would absolutely do it again. But, with the experience behind me, I would be a little better prepared."