Real Housewives' New Venture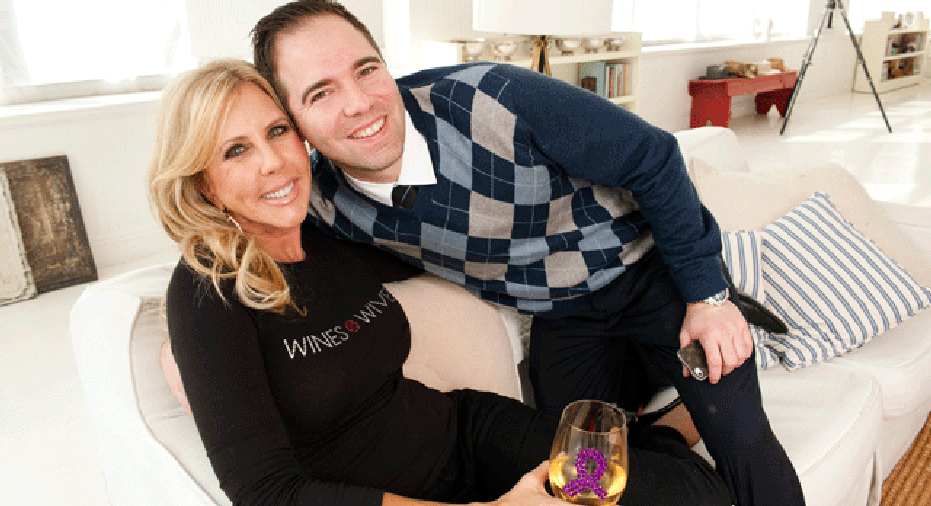 We're highlighting small businesses from around the country as nominated by you, our readers. If your favorite small business is using Twitter to communicate with customers, let us know about it @fbsmallbiz with the hashtag #mysbc, and it may be featured as an upcoming Small Business of the Day.
Small Business of the Day: Wines By Wives
Who: Christopher Gravagna, 37, @celebwineclub
What: A celebrity wine of the month club
When: August 2011
How: Gravagna, who has been in the online media industry for over a decade and owns Spring Base Media, began tossing around the idea for a celebrity wine of the month club in summer 2011. He has personal relationships with Tamra Barney and Vicki Gunvalson of the reality TV show "Real Housewives of Orange County," and asked the women if they would be interested in pursuing the venture with him.
"Within five minutes they said, 'I'm in," Gravagna said. "We wanted something that can give back and drive revenue."
Members will receive wines personally selected by the Housewives, and 10% of sales will go to the charities of each woman's choice—Gunvalson's being the Women's Shelter of Long Beach and Barney's is Living Beyond Breast Cancer. The business officially launches on April 24th and has more than 500 people signed up, and 5,500 entered to win a night out with one of the wives.
Where: New York City
Biggest lesson learned: "Understanding how wine is distributed throughout the 50 states," he said. "How it is sourced. We wanted to give value proposition to the consumer, and Vicki and Tamra thought it would be best to team up with wine sommeliers for a better grade of how we are choosing the wine."
To view more Small Businesses of the Day, click our interactive map.