Real Estate Investing: Why Cash Flow is King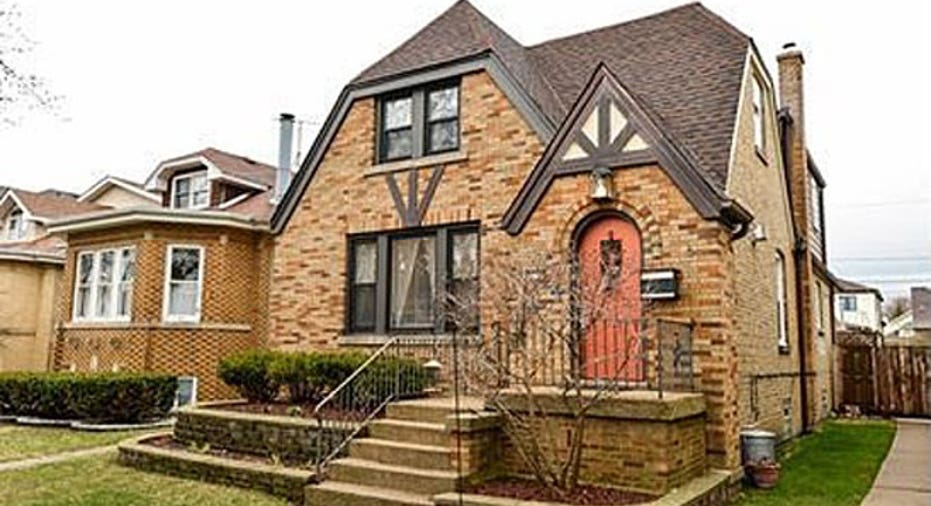 As real estate values rise nationwide and many properties listed for sale are being fought over by investors and home buyers, it seems that, once again, investment property buyers are paying outrageous prices for properties. Anyone recall this phenomenon in 2004, 2005 and 2006?
An "outrageous price" is one that is way too high considering the cash flows the rental property can generate. These negative cash flow properties are rarely profitable investments, compared with other investment options a buyer could have chosen.
Experienced real estate investors only buy properties that are cash-flow positive — based on conservative estimates — and skip those pesky negative cash flow deals. Note that those negative cash flow properties are typically the fancy prize properties in town; you know, the location, location, location properties.
Penciling out a deal
The main reason investors keep paying these high prices is because 95 percent of them acquire properties without doing any financial analysis to determine whether the property will actually produce decent investment returns. Instead, they hope that a property will go up in value, they'll sell it and make a bundle. Unfortunately, that scenario rarely happens.
As an example, let's say an investor buys a $125,000 house by investing cash equity of $40,000 (25 percent down payment plus closing costs and rehabilitation costs) that generates rental income of $1,200 per month. The mortgage plus other operating expenses total $1,015 per month. So the rent less all the expenses leaves $185 of positive monthly income, or $2,220 per year. If we divide this $2,220 annual cash flow by the $40,000 initial cash investment,  it calculates to a cash-on-cash return of 5.55 percent — a pretty fair deal on a decent real estate investment.
Additional perks
Only about half of the properties in a general marketplace would generate positive cash flows and a decent, actual return such as 5.55 percent. In actuality, real estate investing is much more complicated than just penciling out your cash-on-cash return, but that analysis is a good start.
And with that nice positive cash flow, you also will get some extra return yield as a result of the amortization of your mortgage. Plus you probably will get some tax benefits and possibly some appreciation in value too.
Cash flow is king, and if you buy positive cash flow properties, you will feel like royalty each month as your bank account balance builds up and you earn wealth over the years!
Read More From Zillow:
Leonard Baron, MBA, is America's Real Estate Professor®. His unbiased, neutral and inexpensive "Real Estate Ownership, Investment and Due Diligence 101" textbook teaches real estate owners how to make smart and safe purchase decisions.
Note: The views and opinions expressed in this article are those of the author and do not necessarily reflect the opinion or position of Zillow.