Ready or Not, Here Comes Round No. 2 of Obamacare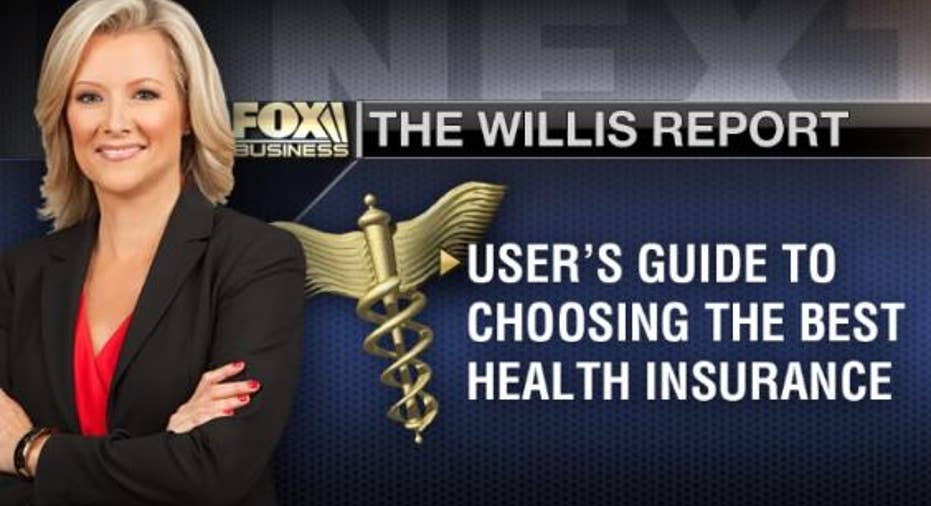 Ready or not, here comes Round No. 2 of Obamacare. And, as much as I'd like to start this blog with an analysis of costs, details such as premiums for Obamacare 2015 policies won't be made public until open enrollment starts Nov. 15, conveniently after the election. So forget getting your arms around price tags. At least for now.
To be sure, though, some details are already out. First off, there is a new website where you'll go to enroll for the first time. Given the original healthcare.gov website's glitch-plagued rollout a year ago, this could be a good thing. But, again, we don't know because this website is still being tested. (Want to know how the testing is going? Again, forget it. That information isn't being shared.) To their credit, the website designers have managed to shorten the number of screens in the online application from 76 on the original site to just 16 on the new site.
Unfortunately, if you bought Obamacare coverage last year, you're stuck with the old website which is famously unreliable. Some of our sources maintain the backend of the website still isn't complete a year after launch. And, re-enrollers will face a time crunch. They'll have just one month – until Dec. 15 – to get on the site and update their financial information – a move that is required to have coverage beginning Jan. 1, 2015. You'll want to have handy a 14-character identifier number to keep any current insurance policy. If you don't re-enroll, you may be reassigned to your old plan, but you'll also get this year's subsidy amount, which may be smaller than they would be entitled to for 2015.
On top of all of this, it's possible that several hundred thousand people across the country may face cancelled health insurance policies because those policies are not in compliance with Obamacare. Initially these policies were granted a reprieve, but break time is over. Thirteen states and the District of Columbia plan to cancel policies that don't offer the level of services required by the Affordable Care Act. Federal law requires a 60-day notice of plan changes, so if you're getting bad news in the mail, it will probably come no later than Nov. 1 (right before midterm elections.)
So, truth be told, Obamacare Year 2 remains a mystery, though Health and Human Services Secretary Sylvia Burwell has already said that it won't be perfect. That's reassuring.
Don't miss our User's Guide to Choosing the Best Health Insurance all next week 5pmET on FOX Business