RBS raises settlement offer to last claimants over 2008 cash call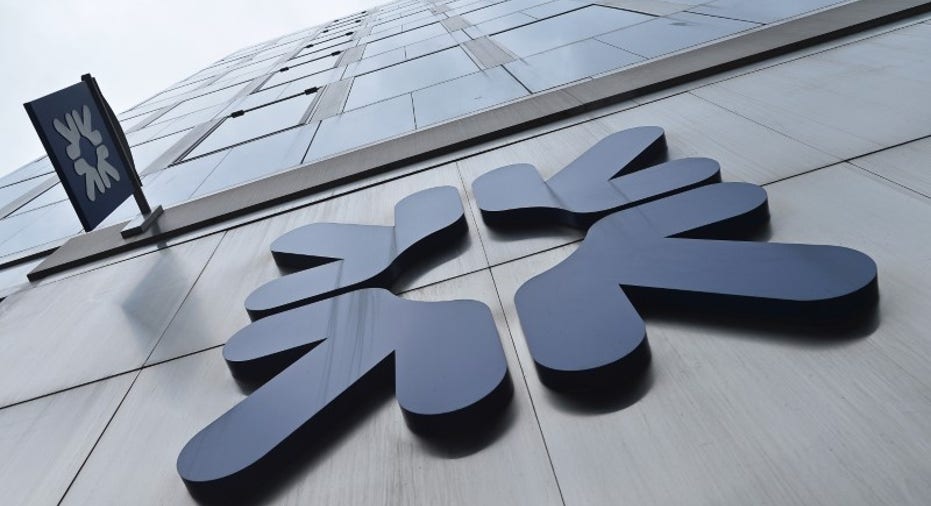 Royal Bank of Scotland has nudged up an offer to the final investor group seeking damages over a 12 billion pound ($15 billion) emergency cash call in 2008, one source familiar with the situation said on Tuesday.
The Edinburgh-based bank, which is more than 70 percent state-owned, has raised its offer by 2 pence to 43.5 pence per share to the RBoS Shareholder Action Group, which includes 27,000 private investors, former and current RBS staff and about 100 institutions.
The person said the increase, designed to help cushion the group's added legal costs since a settlement was agreed with other claimant groups, would amount to under 10 million pounds.
RBS said last year it had set aside 800 million pounds to be split between five separate investor groups suing the bank in an unprecedented, multi-billion pound lawsuit over alleged omissions and misrepresentations about its financial strength when it launched the rights issue as the credit crisis raged.
Four investor parties accepted the out-of-court offer.
But the RBoS Shareholder Action Group, which is claiming 1.2 billion pounds after its members invested in the cash call shortly before the bank's near collapse and a state bailout, had pledged to see the bank and former top executives brought to court.
Reuters reported two weeks ago that lawyers for both sides had held tentative settlement talks but that some private investors in the vast claimant group remained determined to take the case to trial in May.
It remains unclear whether such an offer will split the unwieldy RBoS group, whose institutional members include Bank of America Merrill Lynch, Abbey Life, Axa and Aberdeen Asset Management.
Institutional investors, who tend to be more pragmatic than retail investors, make up around 75 percent of the value of the claim, the RBoS action group has said.
Any final settlement would draw a line under one of the most complex and costly litigation battles in English legal history. It would also spare RBS a lengthy and potentially embarrassing court battle, that is scheduled to bring disgraced former chief executive Fred Goodwin and other former top executives to court.
RBS's 800 million pound out-of-court settlement offer last year was made without any admission of liability.
The RBoS action group declined to comment.
(Editing by Keith Weir)