RBS Raises Job-Cut Target to 3,800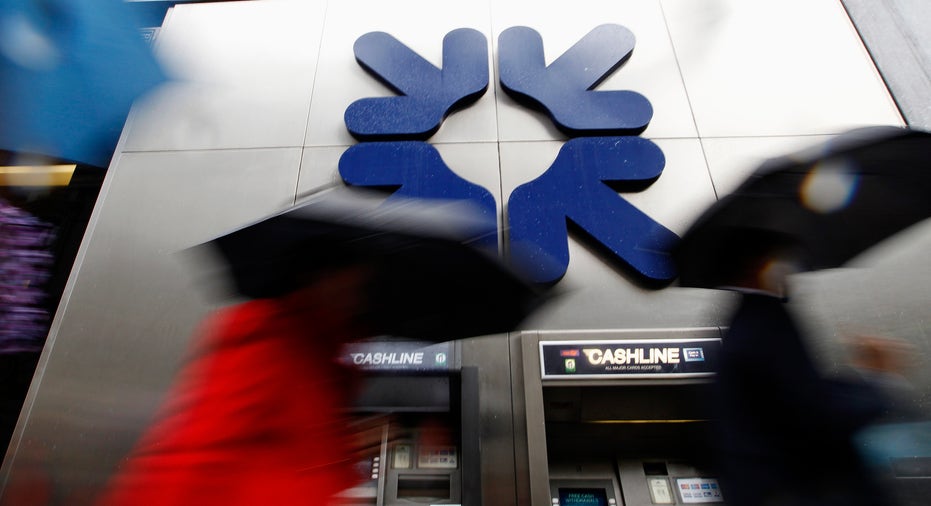 Government-owned banking giant Royal Bank of Scotland (NYSE:RBS) hiked its job-cut target on Monday to 3,800 as the financial-services industry continues to slash costs amid difficult market conditions.
The announcement from RBS comes just days after reports swirled that Bank of America (NYSE:BAC) is speeding up its efforts to eliminate 30,000 jobs a year early, leaving the bank with its thinnest workforce since 2008.
In an investor presentation, RBS said it plans to cut 3,800 jobs in its investment bank, up from 3,500 previously. The company now sees completing the restructuring by the end of next year, while approximately 3,000 of the job cuts will take effect by the end of 2012.
Slammed by the financial crisis of 2008, RBS was rescued by the government, which still owns 81% of the company. Since the end of 2010 RBS's headcount has plunged by 29%.
Shares of RBS declined 2.02% to $8.73 Monday morning, trimming their 2012 rally to 37%.