RBS' Direct Line Insurance Group to Axe 900 Jobs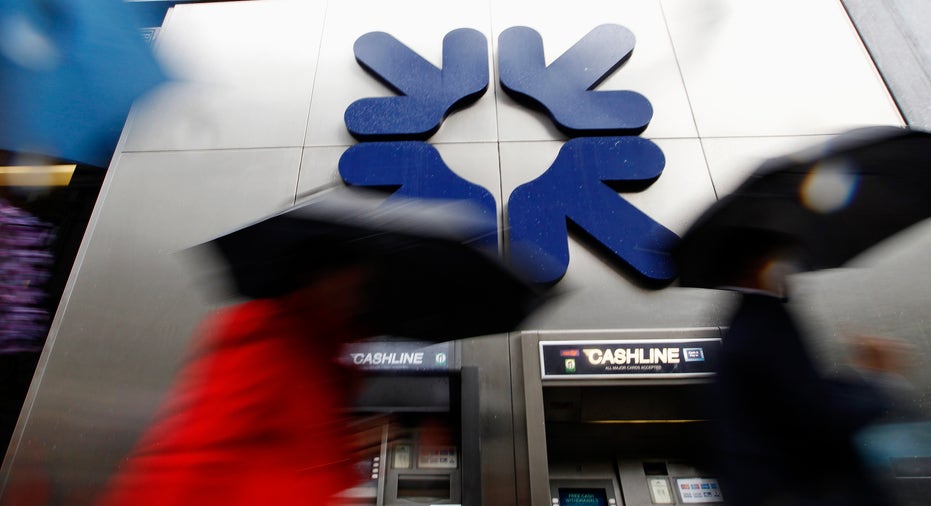 The Royal Bank of Scotland's (NYSE:RBS) insurance business plans to cut nearly 900 jobs as it continues to streamline and slice costs ahead of its planned initial public offering.
The unit, know as the Direct Line Insurance Group, said the layoffs are a part of a plan that would slash $159 million in costs annually over the next two years. The company currently employs some 15,000 people.
The insurance group, the largest auto insurer the U.K., has been readying for the IPO that's expected to raise as much as $4.7 billion. In a statement, Direct Line said that the separation from its parent is nearly complete.
"We have not made these proposals lightly and fully understand the impact this will have on our people," Direct Line CEO Paul Geddes said in a statement. "As we have done in the past, we will be open and honest, dealing fairly and carefully with those affected."
The U.K. government, which acquired an 80% stake in RBS after injecting the ailing bank with government funds during the Great Recession in a move that saved it from bankruptcy, is requiring it unload the Direct Line insurance business by 2014 as a condition of the bailout.
Outside of its regulatory duties, RBS has been trying to streamline its business as it continues recovering from economic headwinds that dented its investment bank.
Earlier this year, it said it would axe 3,500 jobs in the investment bank over the next three years.