RBS answering regulator questions about Russia money laundering claims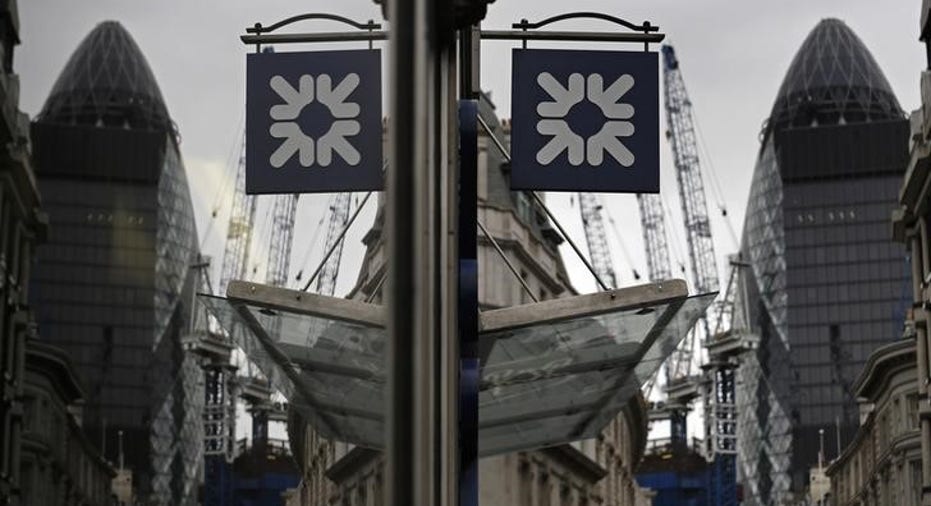 Royal Bank of Scotland said on Monday the Financial Conduct Authority (FCA) and other regulators have requested information about allegations the lender was involved in a global money laundering scheme.
RBS said in a statement that it has responded to the FCA and is in the course of responding to other regulators.
A Reuters report published earlier this month shone light on a Moldovan "Laundromat" probe into an alleged Russian-led money laundering scheme, in which $22.3 billion passed through Moldova using Russian shell companies and fictitious loans from offshore companies based in Britain in 2011-2014.
British lawmakers last week asked the local regulator to investigate claims in newspaper reports that UK banks including RBS, HSBC , and Standard Chartered were among those that did not turn away suspicious money transfers.
(Reporting By Andrew MacAskill, editing by Anjuli Davies)