Raytheon COO to Replace Long-Time CEO in March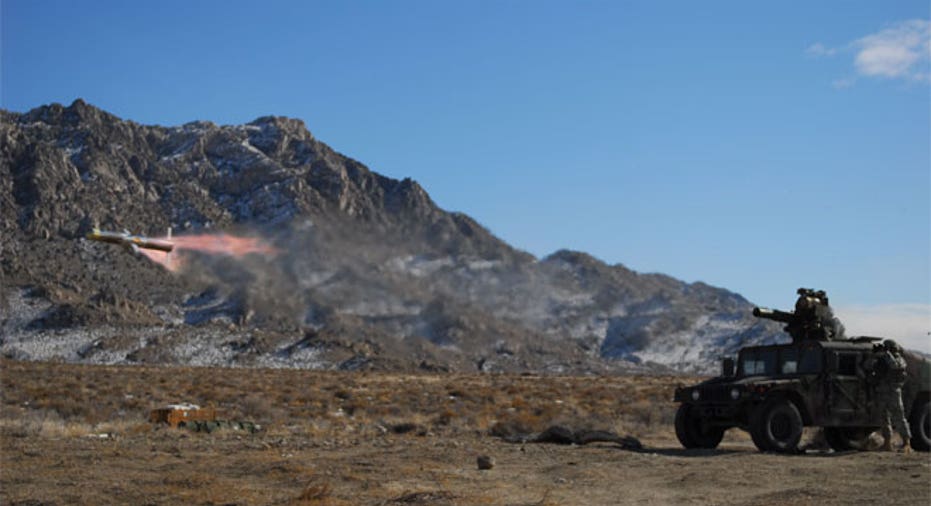 Raytheon (NYSE:RTN) said Wednesday chief operating officer Thomas Kennedy will take the reins as the defense contractor's chief executive on March 31 as long-time CEO William Swanson prepares to retire.
Swanson has been with the company for the last 41 years, serving as CEO for the last 10 of them. He will relinquish his role as CEO just after his 65th birthday and remain on the board as chairman through the transition.
Kennedy, who was also elected to the company's board of directors this week, has served as COO since April 2013 and led the consolidation of Raytheon's six businesses to four to lower costs and streamline operations.
"Raytheon is well-positioned both domestically and internationally, and with Tom's experience, we are confident that he will lead our company successfully in this dynamic global business environment," said Admiral Vern Clark, Raytheon's lead director.
In his 30-year career with Raytheon, Kennedy most recently served as vice president of Raytheon and as president of Raytheon Integrated Defense Systems. Prior to 2010, he was vice president at Raytheon's Space and Airborne Systems group and held roles in its radar and electronic warfare groups.
Shares of the weapons maker were up 0.2% to $91.32 in early trade Wednesday. They have climbed close to 57% over the last 12 months.