Ray Lane to Step Down as H-P Chair Amid Board Shakeup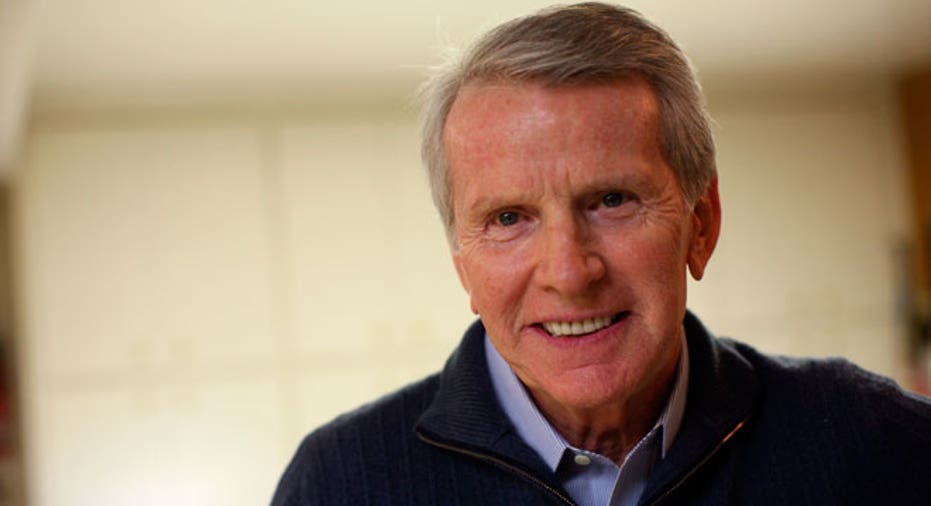 Hewlett-Packard's (NYSE:HPQ) Raymond Lane is stepping down from his post as chairman, the company said Thursday.
Veteran shareholder activist Ralph Whitworth will take the helm of H-P's board until the PC maker finds a permanent replacement.
Two other H-P directors, John Hammergren and G. Kennedy Thompson, have resigned. Lane will remain on the board.
The moves come amid shareholder concern over H-P's acquisition of U.K. software firm Automony Corp., which H-P bought for $11 billion and then wrote down by $8.8 billion last year.
At H-P's annual meeting two weeks ago, the three directors nearly lost their board seats in a shareholder vote.
"After reflecting on the stockholder vote last month, I've decided to step down as executive chairman to reduce any distraction from HP's ongoing turnaround," Lane said in a statement.
Whitworth told the The Wall Street Journal that Lane stepped down because he "believes he doesn't have a mandate from the shareholders."
"He believes there has been a lot of distraction in the past few months. He wants the company to be able to move forward without that distraction," he added.
The company also announced Rajiv Gupta will remain on the board, although his position as lead independent director will be eliminated.
H-P shares were up five cents at $22.35 in after-hours trading.
Matt Egan contributed to this report.