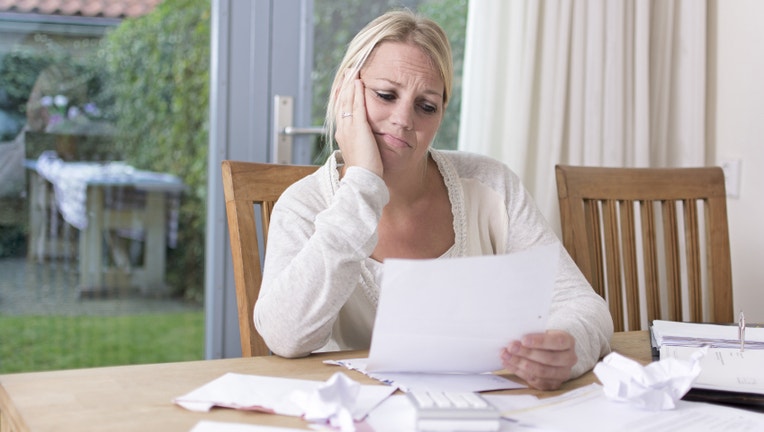 With the Federal Reserve making its first move to boost the federal funds rate, interest rates on all sorts of loans, including personal loans, are likely to start moving higher in 2016, says Greg McBride, CFA, Bankrate's chief financial analyst.
Personal loans are used to cover expenses such as emergencies, vacations, boats, and family and individual expenses.
"The Fed is likely to be very measured with its interest rate moves. So you are not going to see rates skyrocket, but the direction is pretty clear. Rates will be going up in 2016, and the only question is just how much," McBride says.
If you're researching rates for personal loans, check out the offers at Bankrate.com.
For example, at the end of 2015, the average credit union rate on personal loans was about 9%. Perc Pineda, senior economist with the Credit Union National Association, expects the federal funds rate will increase to 1% by the end of 2016, with a 25-basis-point rate increase at every other meeting of the rate-setting Federal Open Market Committee.
For those with a variable-rate personal loan, your interest rate is likely to start adjusting upward in 1 to 2 statement cycles after the Fed hikes rates.
Copyright 2016, Bankrate Inc.