Rate Survey: Credit Card Interest Rates Dip Slightly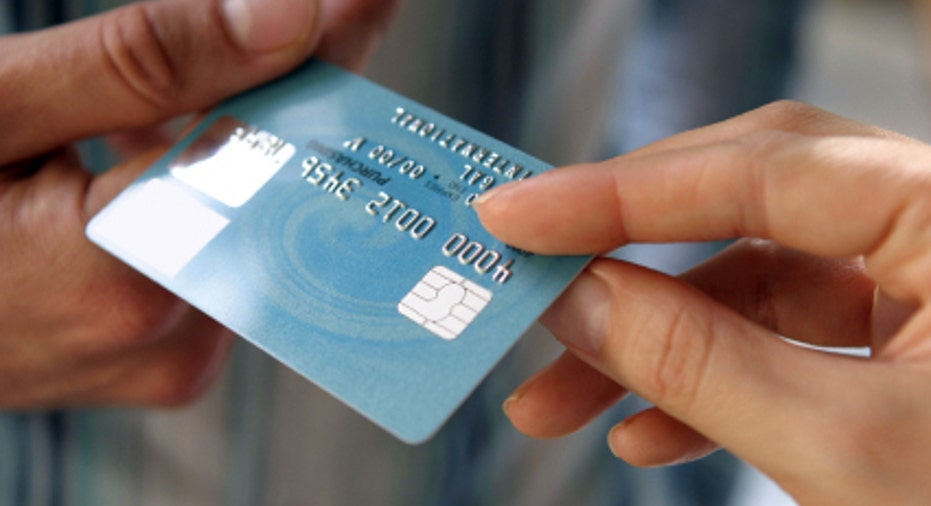 Credit card interest rates dipped slightly this week, according to the CreditCards.com Weekly Rate Report. However, consumers hoping for a break on their next credit card may be disappointed, since rates are still near record highs.
The national average annual percentage rate (APR) on new credit card offers dropped to 15% Wednesday, just one week after rising above 15% for the second time this year. However, consumers who are planning to apply for a new credit card in the near future have little reason to celebrate. This week's decline -- by two hundredths of a percentage point -- was tiny and won't make much difference to new cardholders' balances.
Citi spurred this week's rate change by widening the APR range on the Citi Forward card. The bank lowered the bottom end of the card's APR range from 14.24% to 12.99%, prompting the national average to decline. The bank left the top end of the card's range alone at 22.99%. Citi did not respond to a request for comment on the change.
New cardholders stuck with higher rates
It's been a tough six months for new cardholders. Average interest rates hit 15% on Oct. 12 for the first time since CreditCards.com began tracking rates in mid-2007, then surged to a record high of 15.22% on Dec. 14. Since then, average rates have either hovered above or just below this week's current rate of 15%. Compare that to a year ago, when the national average APR was 14.65%.
To put the difference in rates into context, consider this. Cardholders who borrow $5,000 on new credit cards today and consistently pays $100 per month at 15% interest will have to pay $2,896 in interest to clear their balances. That's $127 more than they would have had to pay last year. (Calculator: How long will it take to pay off your credit card balance?)
This year's higher rates make it more important than ever for new cardholders to shift their spending so that they can pay off their balances each month and avoid paying interest, says Jennifer Wallis, vice president of the nonprofit Consumer Credit Counseling Service of Central Oklahoma. "Those higher interest rates will quickly add up, costing you a lot of money that you may not be able to afford, especially as other prices are expected to soar this summer, such as gas prices," says Wallis. "You can still build credit by charging small purchases, but make sure you pay off the credit card balances in full and skip paying interest. Then, the rates don't really matter."
It's also important to know yourself before you send in an application, adds Mark Hoewing, a spokesman for the nonprofit counseling agency InCharge Debt Solutions in Florida. "If you know you'll pay the bill in full each month and the card has good benefits [such as] a signing bonus, rewards, etc., then feel free to apply, regardless of the interest rate."
However, save yourself the application if you're already in debt, says Hoewing. "If you currently carry balances on your other cards, do not apply for more cards -- especially cards with high interest rates. Break the cycle. Make a budget and pay down the balances on the cards you currently have."