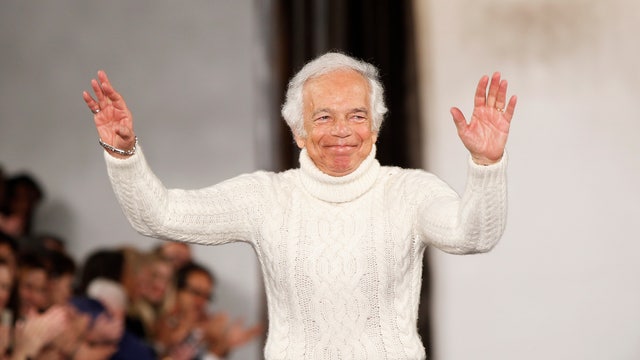 Ralph Lauren (NYSE:RL) revealed a weaker first-quarter profit and a decline in sales at stores open longer than a year on Wednesday as the retailer cut shipments to certain European customers and Easter's timing impacted quarterly sales.
Shares of the New York-based clothing designer fell 7% to $175.54 in early trade.
In its most recent quarter, Ralph Lauren reported net income of $181 million, or $1.94 a share, down from a year-earlier profit of $193 million, or $2.03. Earnings matched average analyst estimates in a Thomson Reuters poll.
Revenue for the three-month period grew 4% to $1.65 billion, up from $1.59 billion a year ago and meeting the consensus view.
While retail sales were up 3% to $879 million and wholesale revenue grew 6% to $735 million, same-store sales decreased 1%, though they would have risen excluding the impact of foreign exchange rates.
"Despite an uneven global operating environment, we planned the business prudently and achieved sales and profit levels that exceeded our expectations," Ralph Lauren chief operating officer, Roger Farah, said in a statement.
Looking toward the remainder of the year, Ralph sees revenue growing 4% to 7%, including the negative impact from foreign exchange rates and headwinds from discounted businesses.
In the current quarter, the retailer anticipates earnings growing in the low-single-digits with flat wholesale revenue.
Ralph Lauren said it expects recent investments in new stores and international expansion will accelerate sales and profits in the second half of the year.