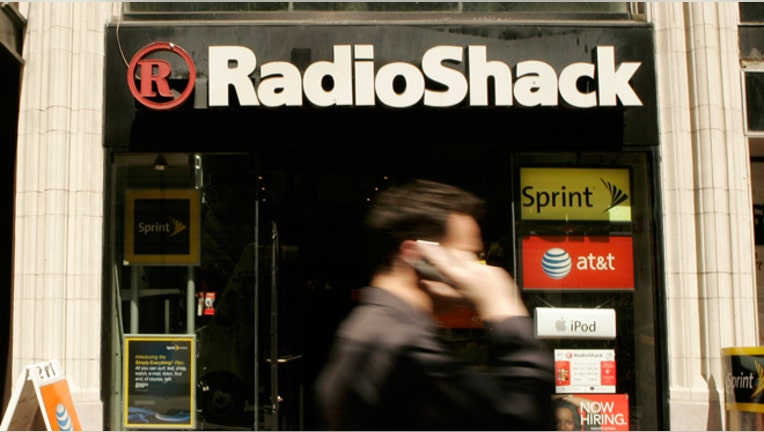 RadioShack (NYSE:RSH) is backing away from a plan to close up to a quarter of its U.S. stores, saying the company could not reach an agreement with lenders.
In March, the electronics retailer unveiled plans to shutter as many as 1,100 stores, amounting to one out of every four company-owned locations. The move came on the heels of a 20% drop in sales during the critical holiday period.
RadioShack has been in talks with lead lenders Salus Capital Partners and GE Capital to gain approval for its plan. Under the current loan terms, RadioShack can close only 200 stores this year without permission from its lenders.
"The terms on which the lenders are currently willing to provide this consent are not acceptable to the company," RadioShack said in a SEC filing on Thursday.
The company now plans to close fewer stores and pursue "other cost reduction measures permitted under the existing terms" of its financing agreements. RadioShack secured an $835 million loan package from GE Capital and Salus in December.
The Fort Worth, Texas-based retailer said it may continue to have discussions with its lenders over the proposed store closures.
GE Capital and Salus declined to comment. RadioShack did not immediately respond to an inquiry from FOX Business.
Shares slipped 7.5% to $1.36 in recent trading. As of Thursday's close, RadioShack was already down 43.5% since the start of 2014.
The development presents a new challenge for CEO Joseph Magnacca, a former Walgreen (NYSE:WAG) executive who is leading an effort to reinvigorate RadioShack's brand. The company lost $400 million last year amid sluggish sales.
RadioShack has said it intends to revamp the layout of its stores and carry fewer versions of the same product. RadioShack grabbed headlines earlier this year for a Super Bowl ad that poked fun at the retailer's aging image.